Article Submission
If you have an article (story) about a classic Mercury Cougar, Cougar-related event, an owner of a Cougar, or something else involving a Mercury Cougar, we want to hear about it. In fact, the entire club wants to read about it and look at any pictures involved.
NOTE: You do not have to be a member of the Cougar Club of America to submit and article. If you are not a member, please think about joining. We would love to have you join us. Click on the "Join" link in the top menu of any page.
If you want to email your article and photos, please send them to the email address listed above.
Attachment Sizes: Most email accounts now have a limit of 25 MB for attachments.
If your combined attachment size exceeds your email limit, please name your emails with the same name, but number them. For example, if you are sending three emails, name them as such: <first name, last name> 1 of 3, 2 of 3, and 3 of 3.
EX: Conan Tigard 1 of 3, Conan Tigard 2 of 3, and Conan Tigard 3 of 3
Photo File Sizes: Please do not send pictures that are less than 1 MB in size. Most smart phones and cameras take pictures that are around 4 MB in size, or larger. We want images of that size so that the images look crisp in the magazine. Tiny pictures will look pixelated when blown up, and nobody want to see that.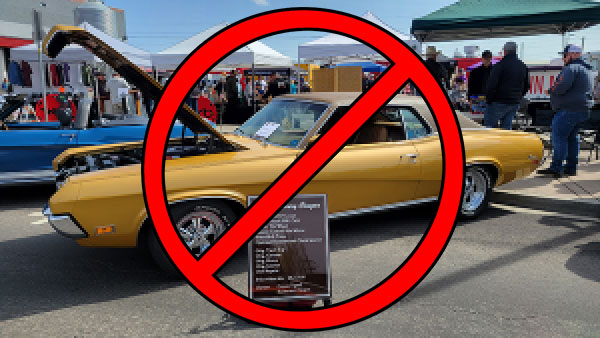 US Postal Service
If you need to mail a paper copy of your article via the US Postal Service, you can send it to the address below.
Make sure you send copies of photos you don't need returned.
Send your article and photos to:
Conan Tigard
Re: CCOA ATSOTC
4696 NW 62nd St.
Redmond, OR 97756