Sometimes a story comes along that we feel that we need to share. It may be about an owner and their Mercury Cougar. Or maybe it is about a Lincoln-Mercury Dealership. Or maybe it is just a piece of Ford history.
Look for those types of stories here that are not in ATSOTC.
NOTE: If you have a story you would to share, please contact the webmaster.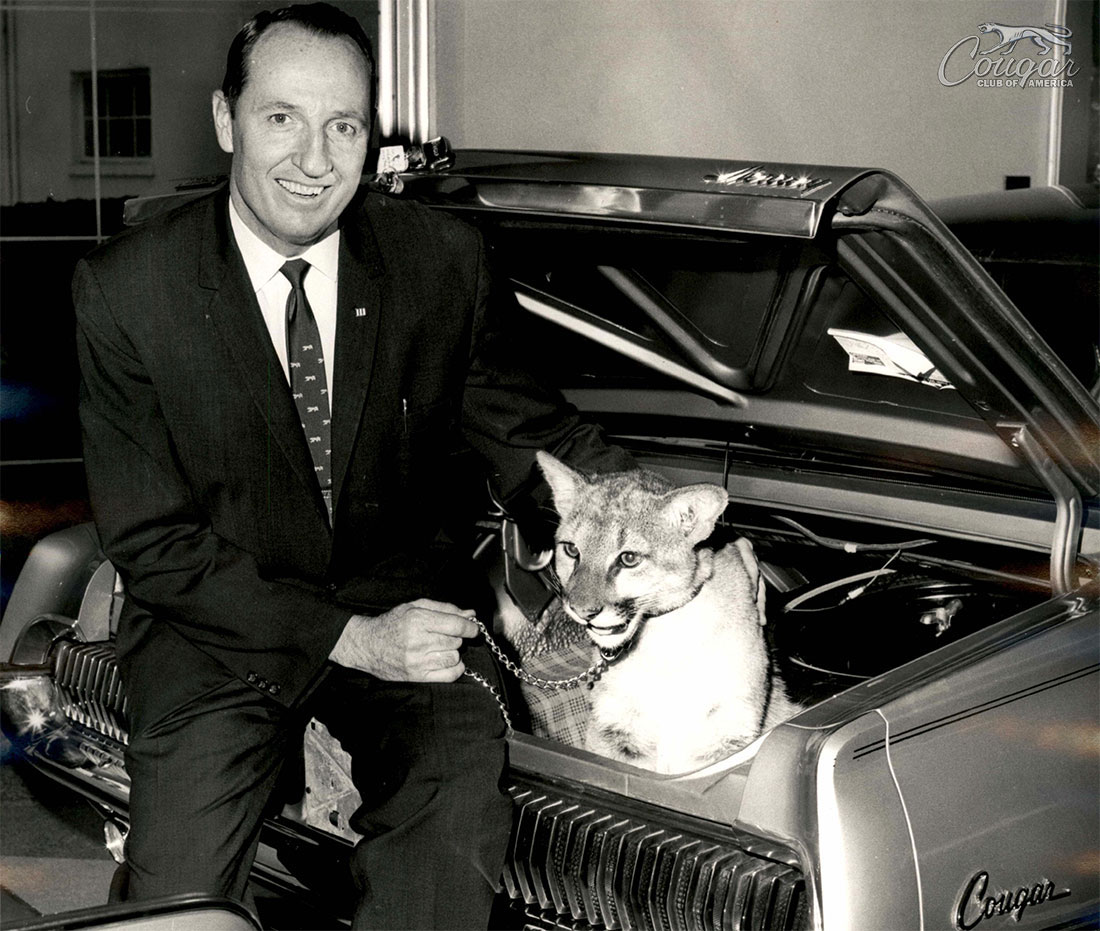 EA Sharp with a cougar in a 1968 Mercury Cougar