Cougar Specialty Registries

Why does the Cougar Club of America have a Cougar Database? Well, we created these databases so we could help answer a few questions that you may have. Or, maybe you wanted to know something about a specific type of Cougar. These databases help you get answers to any questions you have  or research you may want to do. Here are some examples:
How many Cougars are like mine?
How many still exist?
Research your Cougar's history
Get it back if stolen.
Constact owners of similar Cougars.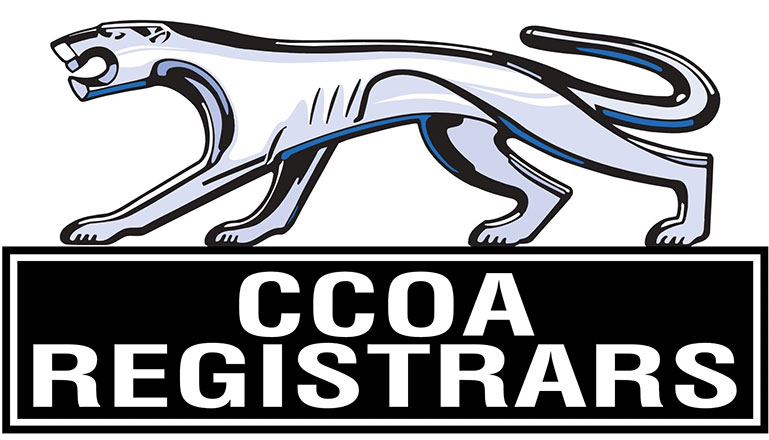 Cougar National Database
68,000+ Cougars now registered!
The National Database is attempting to register any and all possible 1967-2002 Cougars, living or dead, concours or parts cars. Click the button below for a current summary.

This database includes all Cougars… from concours restorations to project cars and those in junkyards and even those that have been parted out. This is not just a showcar registry! We hope to use the information to help restorers, identify production trends and learn other helpful details about Cougar history.

The purpose of the database is as follows:
1) It will enable us to answer questions regarding the rarity of our cars, the option mix, colors etc. The possibilities here are endless as to how the data can be sorted, reported, sliced and diced. It is limited only by our imaginations.
2) It will document how many of these cars are still in existence. For example, in 1967, there were 150,893 Cougars built. The database has records on approximately 7,000. Of those, approximately 4000 have been parted out, or condition is unknown. That leaves approximately 3,000 which is only a 2% survival rate. That makes any 1967 Cougar a rare car! Similar survival rates are being seen for the other years.

3) The Database can serve as a source of information when you are trying to research the history of your Cougar. You may be able to find out some previous owner's info, modifications reported, or condition. Similarly, if you are buying a car, you could check to see if it was previously registered, history, or if it was ever been reported stolen.
4) If your car is ever stolen and it has been documented in the database, and it turns up for sale somewhere else, there is a chance you could get it back. Or if in the worst case it is parted out, and a part with a VIN # (such as a shock tower) is seen at a swap meet for sale, that could be a clue as to what happened to the car, and possibly a resolution. Click HERE to see the story how the database helped recover Tom Jacobellis's 1968 Cougar.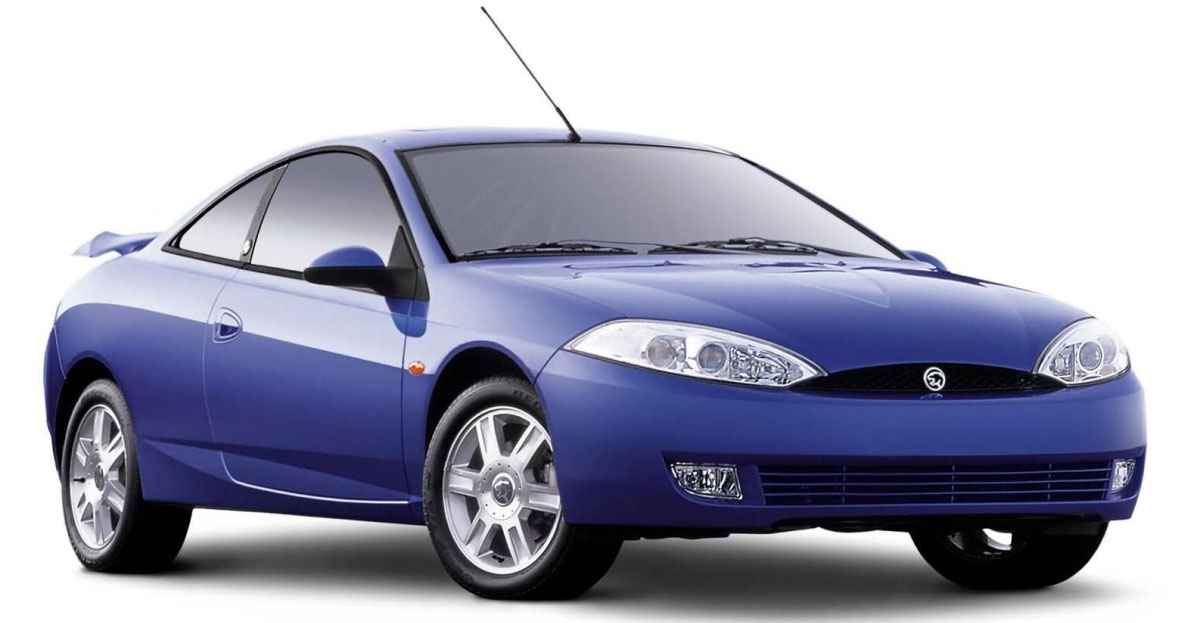 5) The database can put owners of similar vehicles or similar localities in touch with each other–such as the small group of Sunroof Eliminator owners, or the small group of early production cars (date code 04G), or the owners of Calypso Coral paint, or Pink paint cars, or 3-speed cars, etc.
For this project to be a success, we need as much data as possible. It can be data from your pride and joy, or from your parts car out back under the tarp, or from that old owner's manual in your desk drawer. NOTE: This information will be used for statistical purposes only. Ownership information will be held in strict confidence. You can register anonymously if you are concerned about privacy
Or . . . if you want to mail it to us, below is a PDF version of the form to print. You can also use this form as a hand-out to other Cougar owners.
Send the filled out CCOA Registration Form to:
Phil Parcells
7227 Heath Markham Road
Lima, NY 14485
Mercury Cougar VIN Decoder
The VIN Decoder is a utility that allows you to decode the VIN and warranty tag (aka: door tag) codes for 1967 through 2002 Cougars.