Mercury Cougar 1:43 Scale Diecast Cars
Sometimes, 1:64 scale is just too darned small. It is time for the bigger brother of the 1:64 scale diecast cars. It is time for the 1:43 scale diecast Mercury Cougars. Now, that is a nice size.
Check out these 1:43 scale Mercury Cougar diecast cars.
If you have a 1:43 scale Cougar diecast car that is not on this page and would like it included, please send a clear and bright picture of the car in its packaging to the webmaster. Please include the year of release and if it is in a group. Ex: Superfast.
To zoom in on an image, click on it once.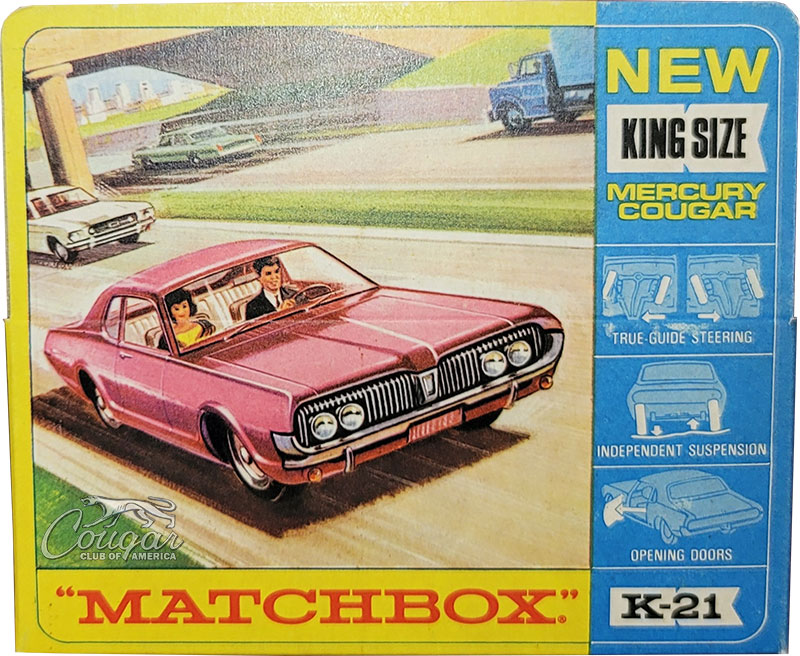 Amercom Mercury Cougar (Poland)
Name: 1968 Mercury Cougar
Year: 2003
Color: Green
Scale: 1:43
Series: Modeel Collection
Photo: Randy Goodling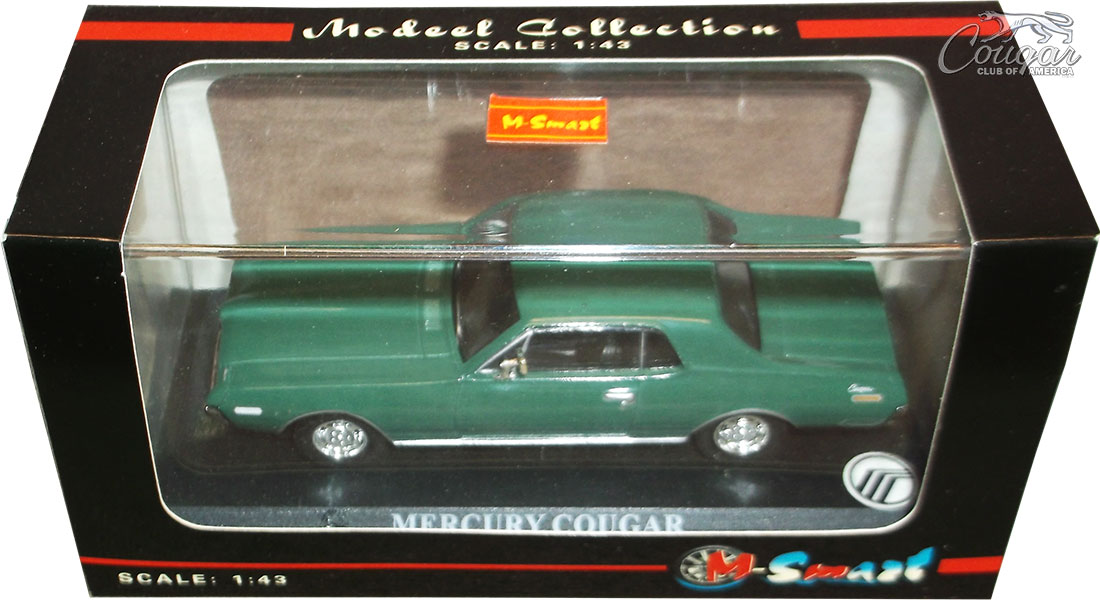 Dinky Toys Mercury Cougar
Name: Cougar Dragster
Year: 1971
Color: Pink
Series: SpeedKings K-21
Scale: 1:43
Photo: Dennis Pierachini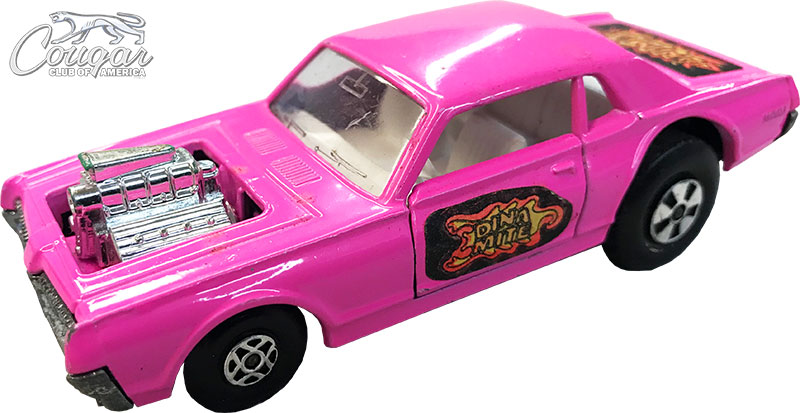 Neo Scale Models Mercury Cougar