CCOA Mercury Cougar Collectibles
The Cougar Club of America was founded in 1980. Over the years, the CCOA has produced many items that could be considered Collectibles. This page is dedicated to those items. For the club's offical magazine, At the Sign of the Cat (ATSOTC), please refer its own Collectibles page.
Check out these Cougar Club of America Mercury Cougar collectibles.
If you have a Cougar Club of America Mercury Cougar collectible that is not on this page and would like it included, please send a clear and bright picture of the item to the webmaster. Please include the year it was produced and information you can give, like dimensions and such.
To zoom in on an image, click on it once.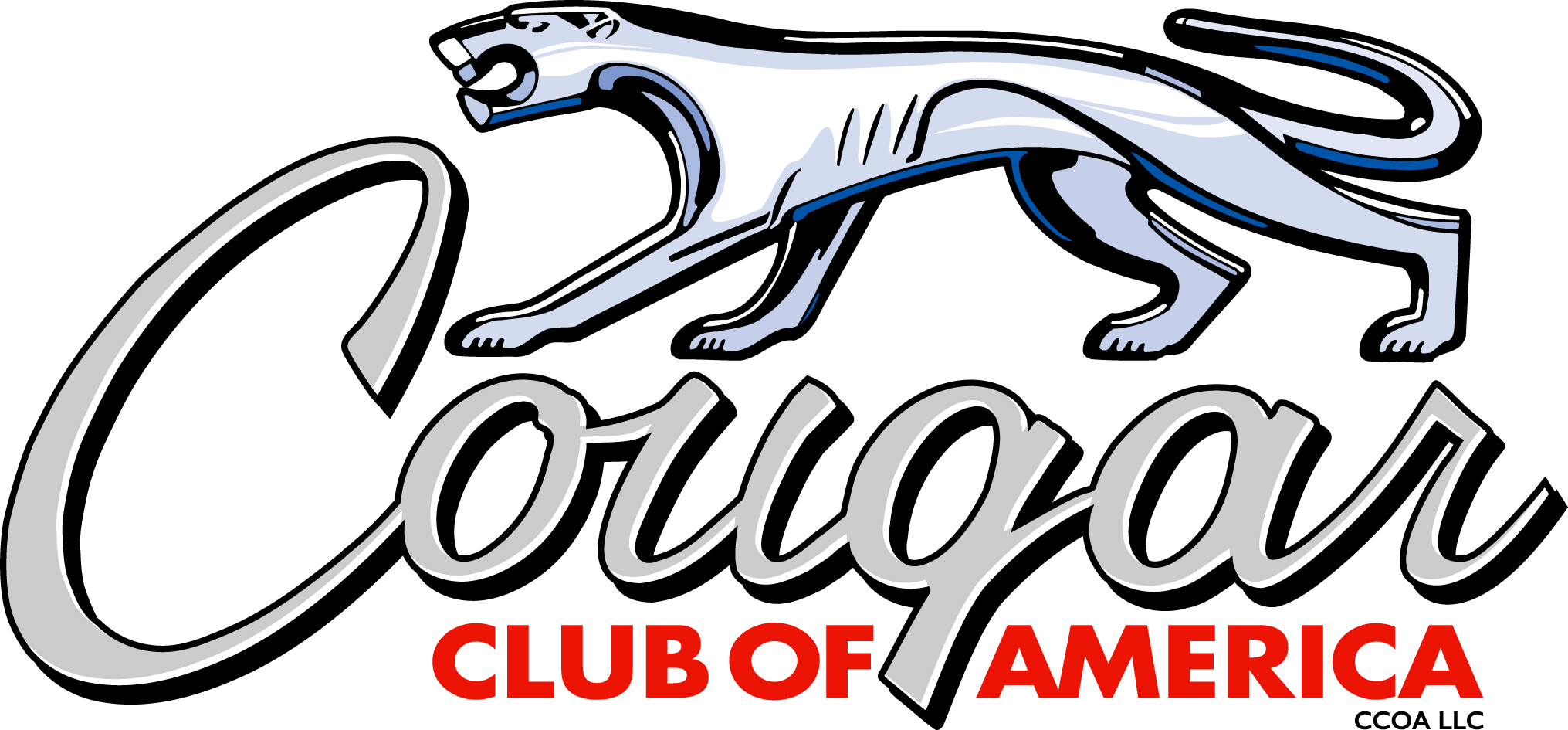 Name: 1969 Mercury Cougar
Year: 2019
Color: Light Aqua
Scale: 1:64
Series: 1969 Mercury Cougar 50th Anniversay
Photo: Gavin Schlesinger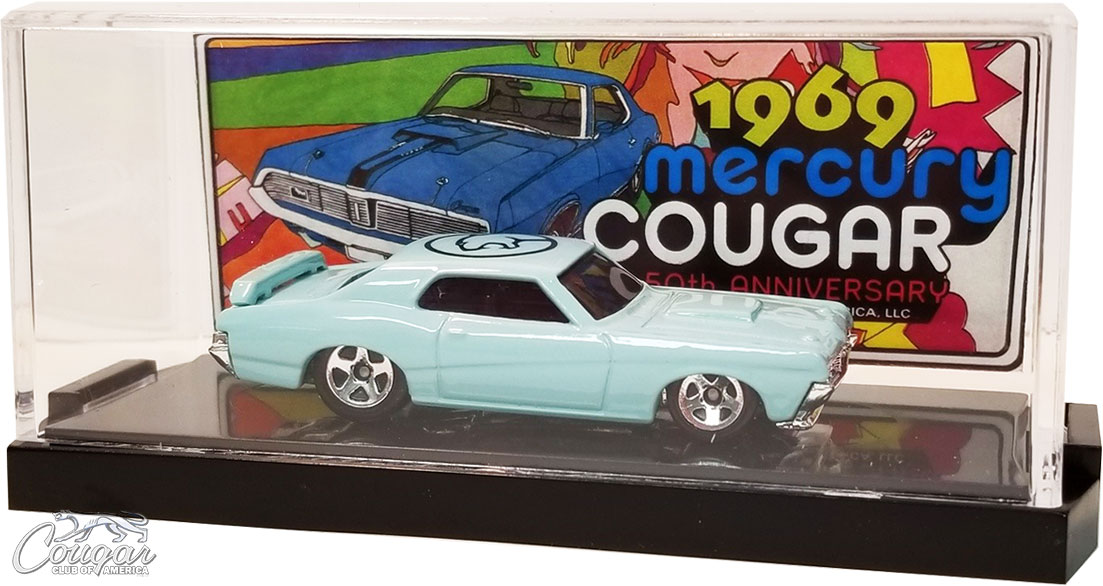 Name: 1969 Mercury Cougar
Year: 2019
Color: Purple
Scale: 1:64
Series: 1969 Mercury Cougar 50th Anniversay
Photo: Gavin Schlesinger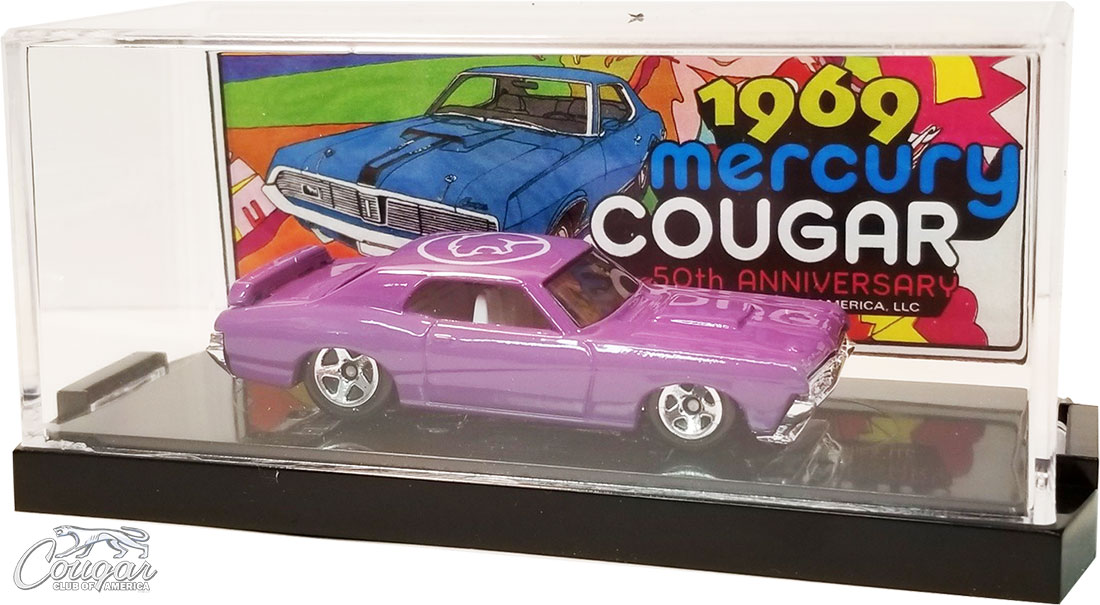 Name: 1968 Mercury Cougar
Year: 2018
Color: Blue
Scale: 1:64
Series: 1968 Mercury Cougar 50th Anniversay
Photo: Gavin Schlesinger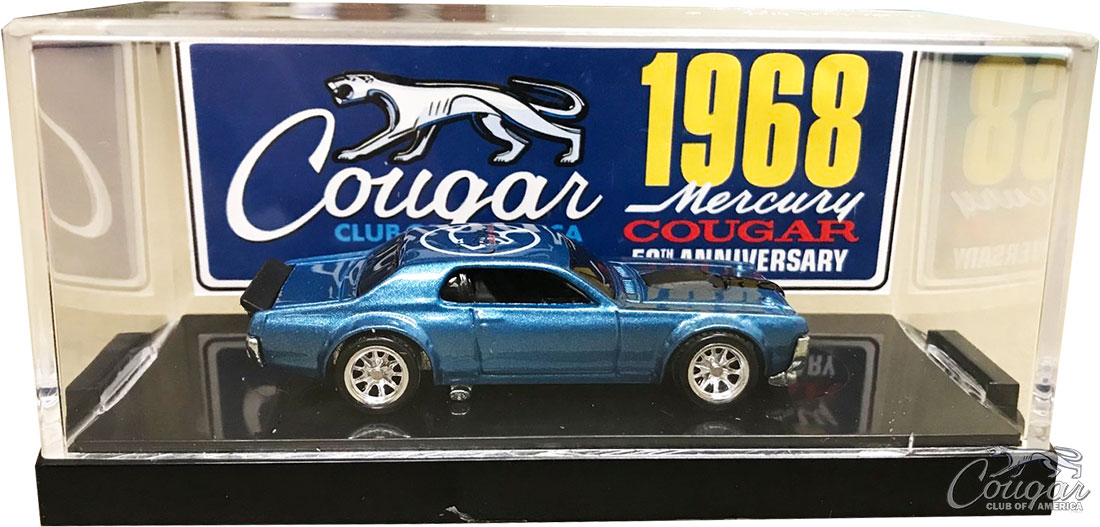 Name: 1968 Mercury Cougar XR-7
Year: 2018
Color: Gold
Scale: 1:64
Series: 1968 Mercury Cougar 50th Anniversay
Photo: Gavin Schlesinger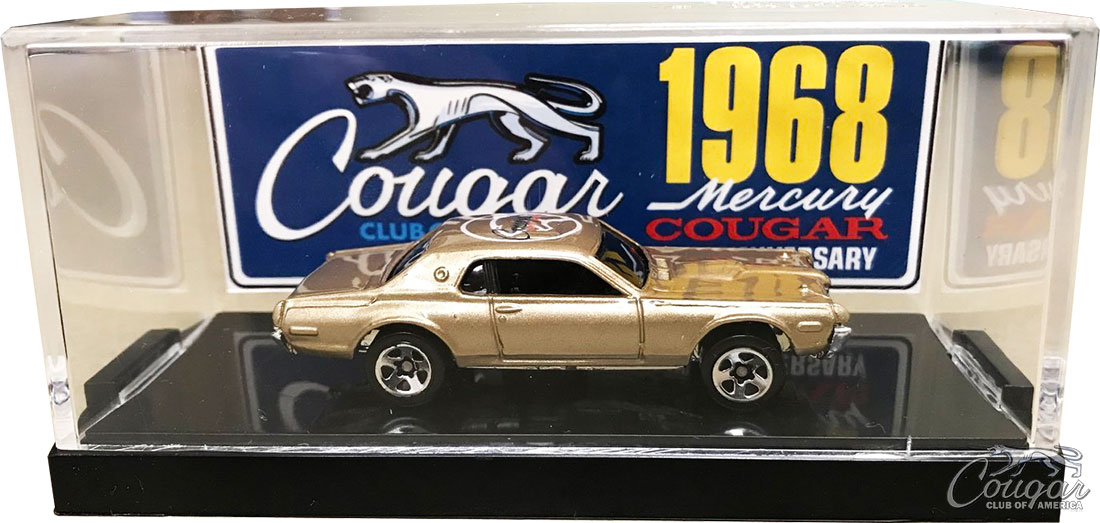 Name: CCOA Mercury Cougar Medallion Watch
Color: Silver w/ Silver Metal Band
Photo: Cougar Club of America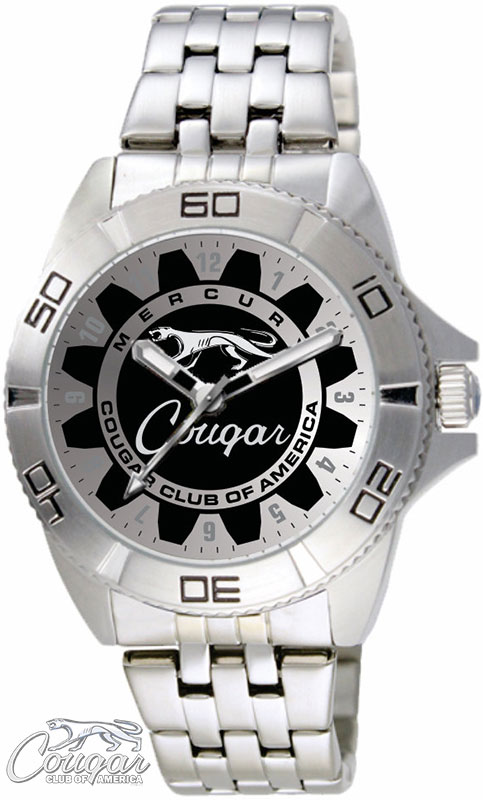 Name: CCOA Mercury Cougar Medallion Watch
Color: Black w/ Black Metal Band
Photo: Cougar Club of America