Miscellaneous Mercury Cougar Collectibles
Over the years, there have been numerous Mercury Cougar collectibles created. If they do not fit on one of the other pages, they end up here.
Check out these Mercury Cougar collectibles.
If you have a Mercury Cougar collectible that is not on this page and would like it included, please send a clear and bright picture of the item to the webmaster. Please include the year of release and information you can give, like maybe the manufacturer.
To zoom in on an image, click on it once.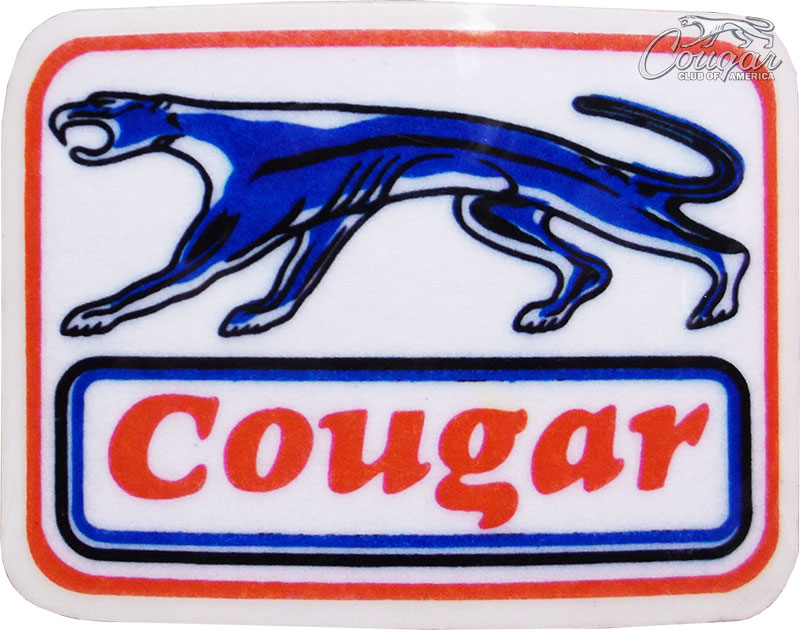 What: Adam Cougar Collection: Grey Fedora
When: 1967
Who: Adam Hats
Size: 7 1/8
Photo: Dennis Pierachini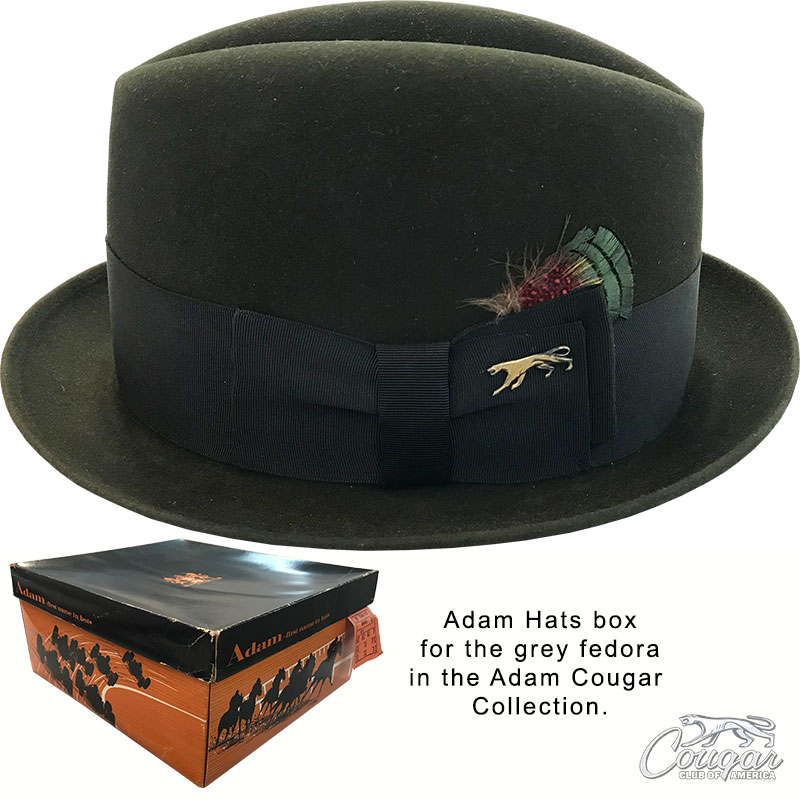 What: Adam Cougar Collection: Brown Fedora
When: 1967
Who: Adam Hats
Size: 7 1/8
Photo: Dennis Pierachini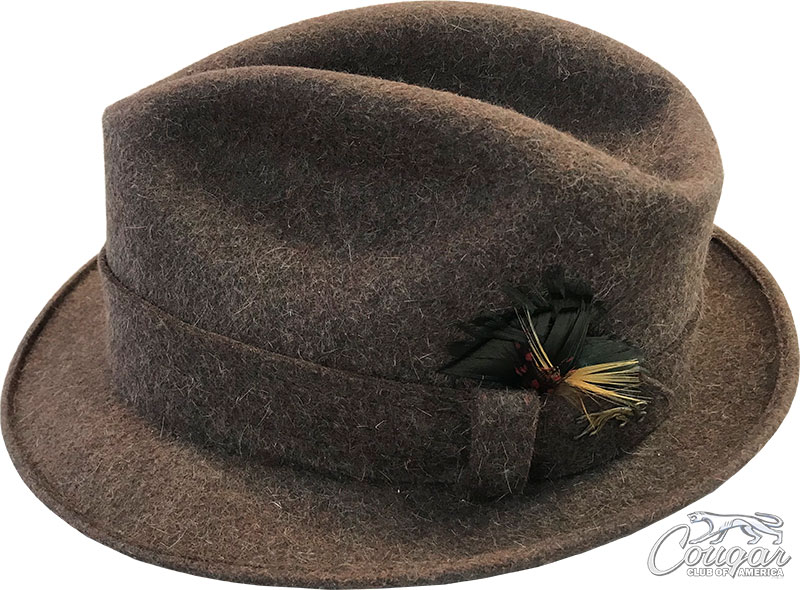 What: Hershey Region AACA Fall Meet Plate
Date: October 4 – 7, 2000
Diameter: 10¼"
Number: 32 of 750
Photo: Randy Goodling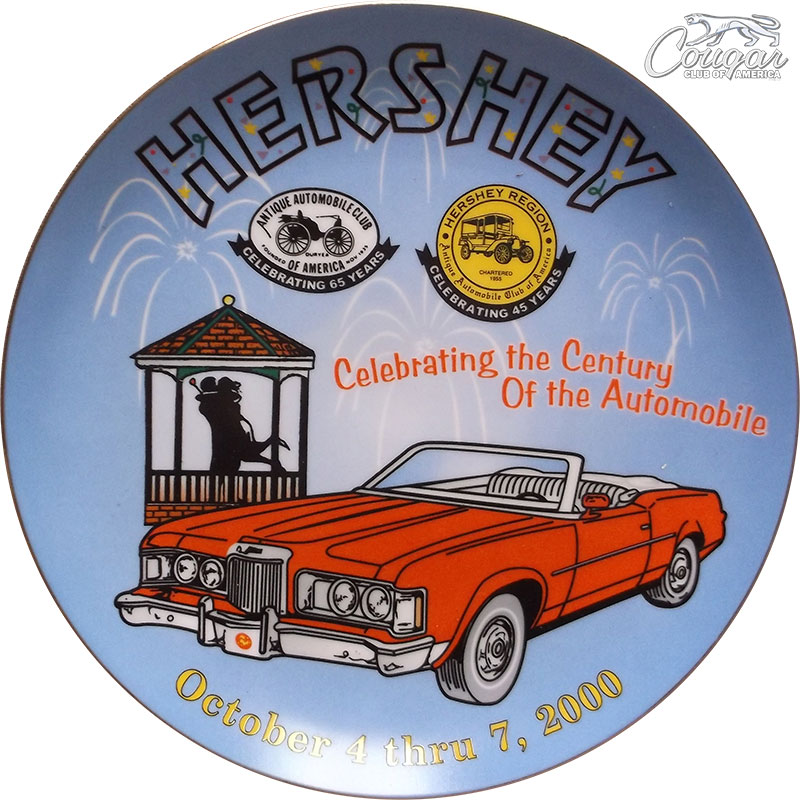 What: 1968 Mercury Cougar GT Clock
Manufacturer: Ingraham Time Products
Dimensions: 9″
Photo: Conan Tigard