During the second year of production, some Mercury Cougar dealers came up with special editions of the 1968 Mercury Cougar. A group of these dealers were in Kansas City and in the Dallas / Forth Worth area in Texas and they came up with something called the 1968 Calypso Coupe.
This unique Mercury Cougar had a black vinyl roof. On both C-pillars, on the outside of the car, a chrome badge in a nice script fint spelling out "Calypso Coupe" was added. The car was painted in Calypso Coral, which is Body Color Code 3 and Paint Code 60449.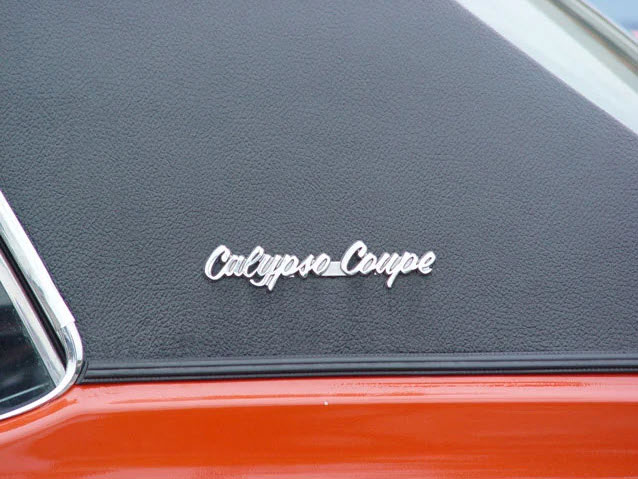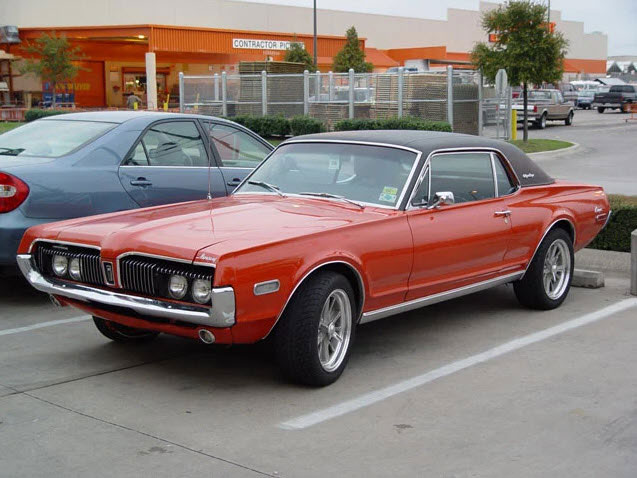 Calypso Caravan Sale
In the advertisement below, it listes the equipent on the 1968 Cougar Calypso Coupe as the following:
All Vinyl Interior
Bucket Seats
Special Vivid Acrylic Paint
Special Script Insignia
Deluxe Wheel Covers
Custom Carpets
Deluxe Radio
All this for just $2,990.00
Gold Bonus Option
There was alos another option for this unique 1968 Mercury Cougar. Somehow, it included the 24 kt Gold.
Insignia
Identification Plate and Wheel Covers
Wire or Deluxe Disc
Vinyl Oxford Roof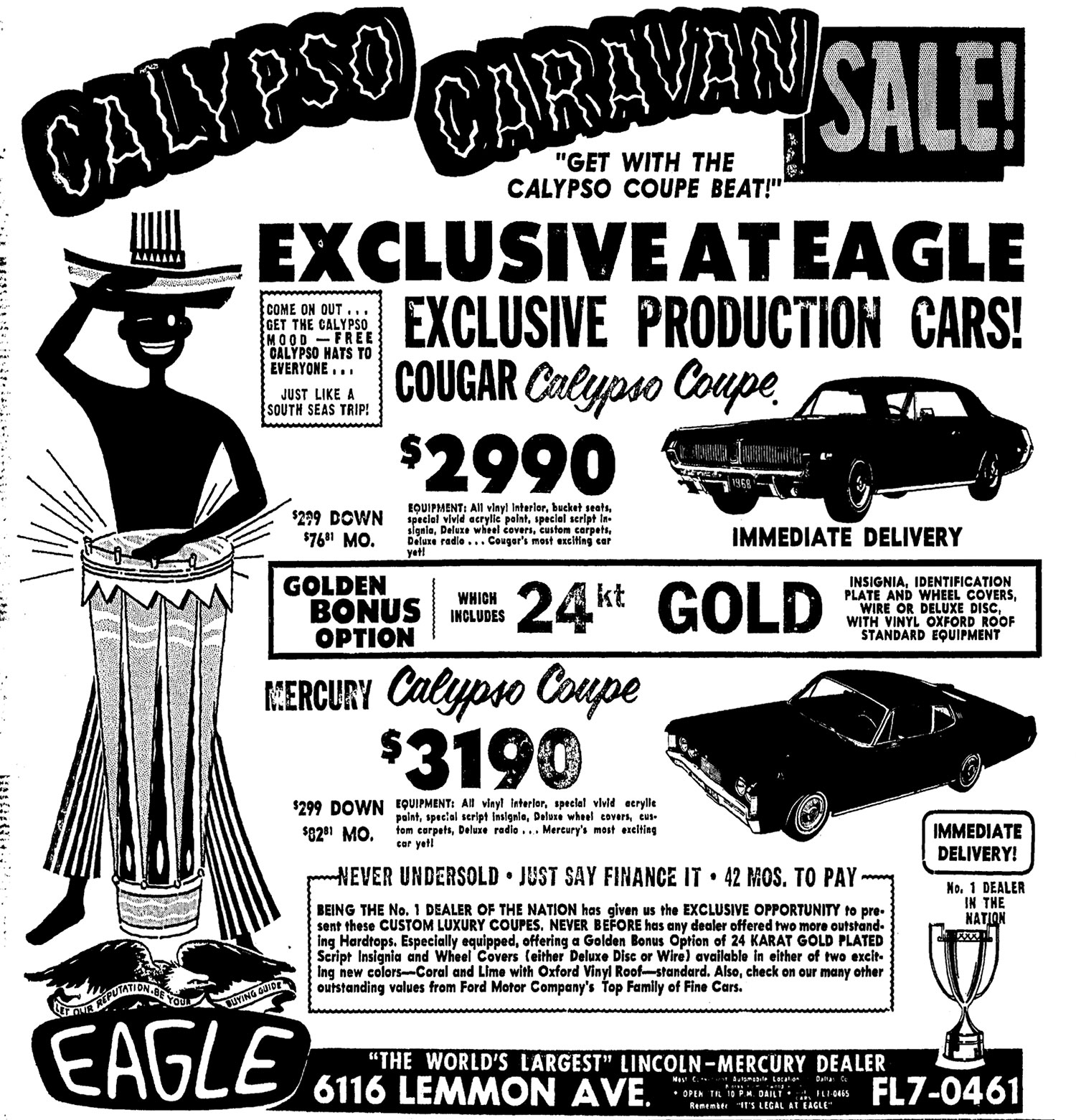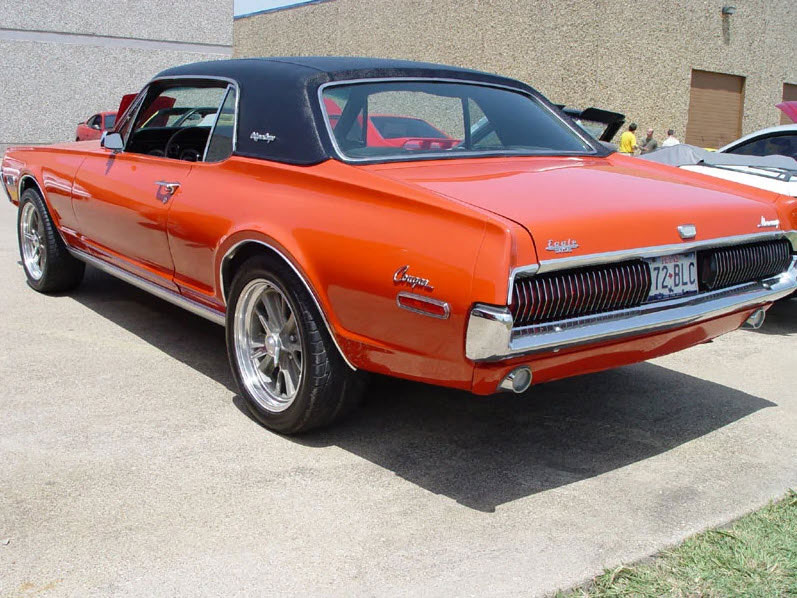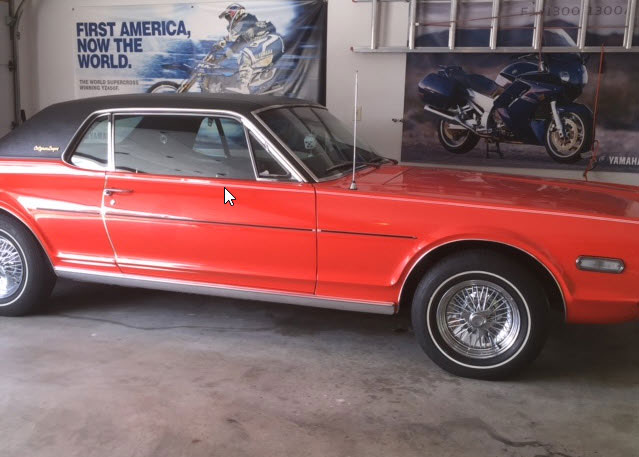 "Calypso Coupe" Special
The advertisement below sold this 1968 "Calypso Coupe" Special brand new '68 Cougar for $2,690.00. It included the same options as the advertisement above and you could pay for it in 42 easy payments of jjust $69.78 a month, with one-third down.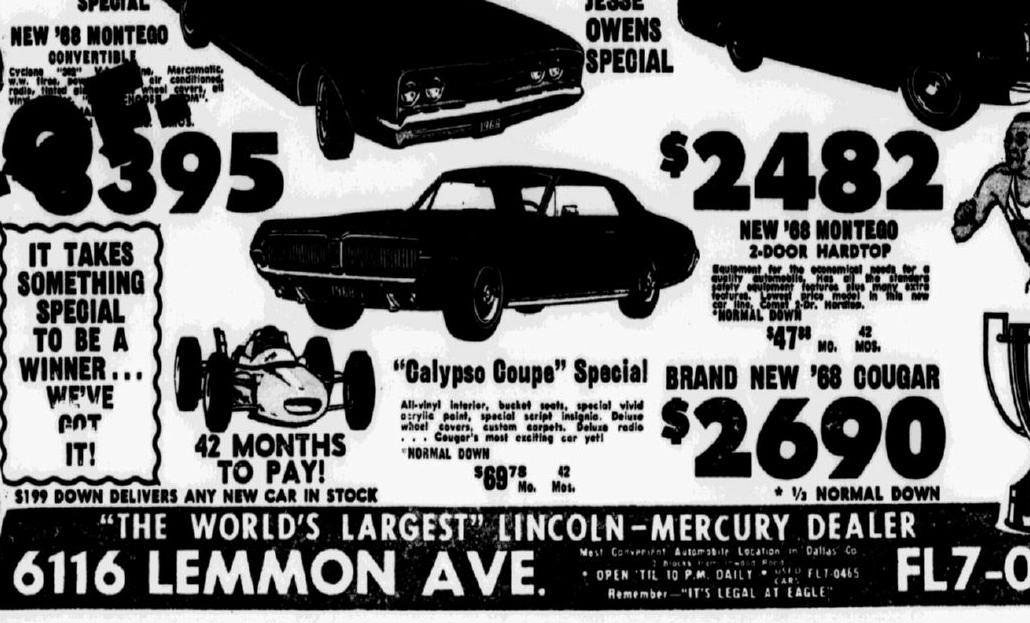 Unrestored Calypo Coupe Slideshow
Check out this 1968 Calypso Coupe in the state it was found before it was restored.