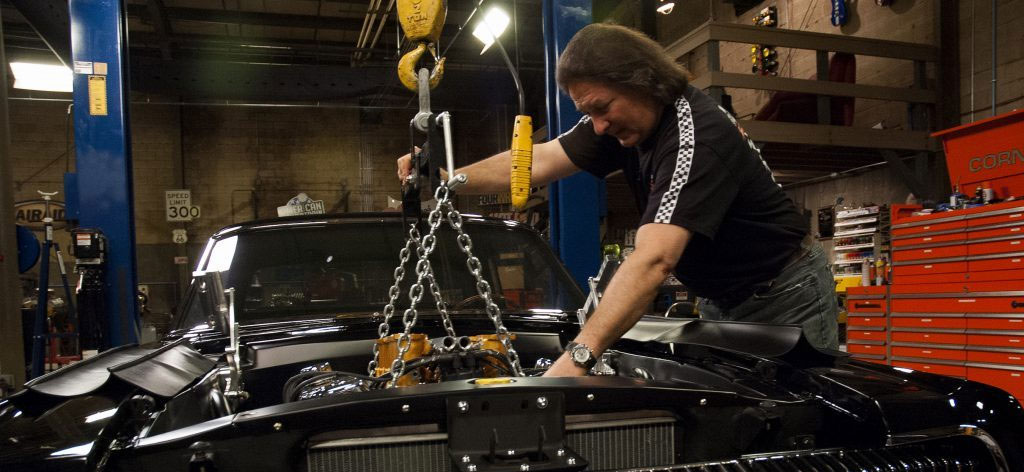 The V8 Interceptor project was a way for Stacey David to show viewers how to take a road less traveled and hot rod something a little more unique like a 1967 Mercury Cougar.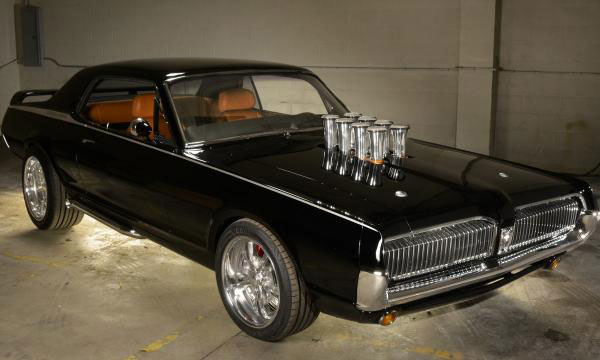 Text by Stacey David
The V8 Interceptor is a project that had been kicking around in my head for a long time. I have always loved the first generation Mercury Cougar and hated that they always seemed to be overlooked in the muscle car world.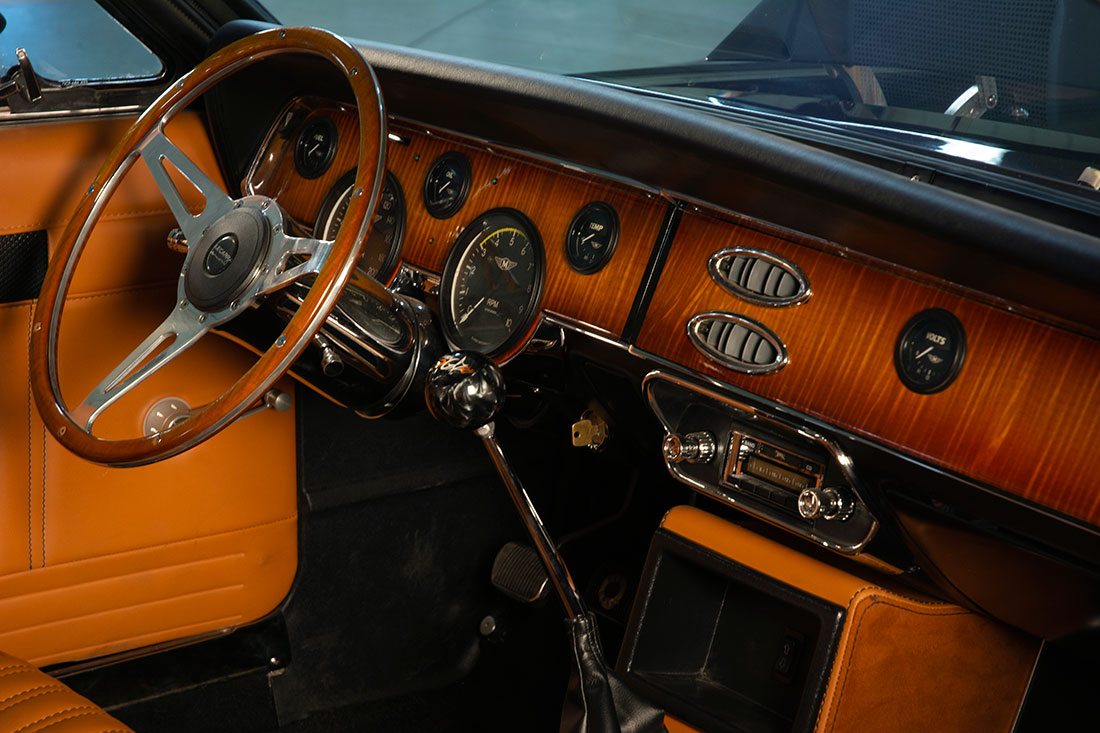 The Cougar is a sinister looking machine with it's hidden headlamps and matching sequential taillights, and it's high-performance racing history is well documented, so it was the perfect candidate to build a serious street machine out of.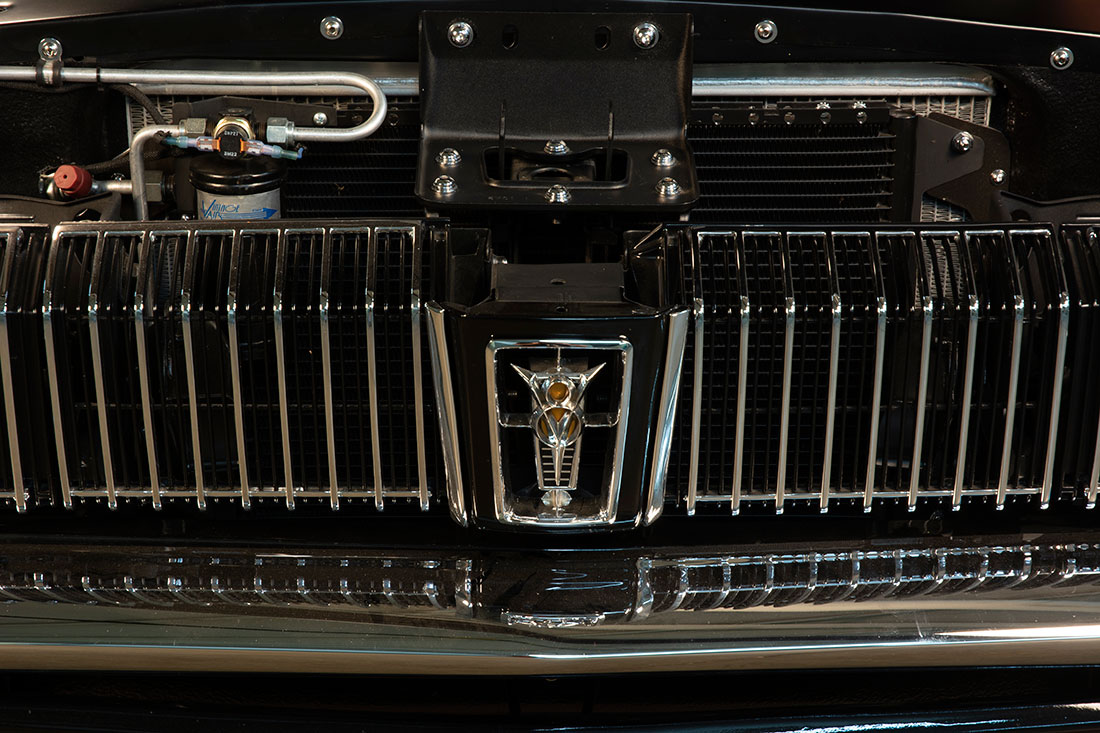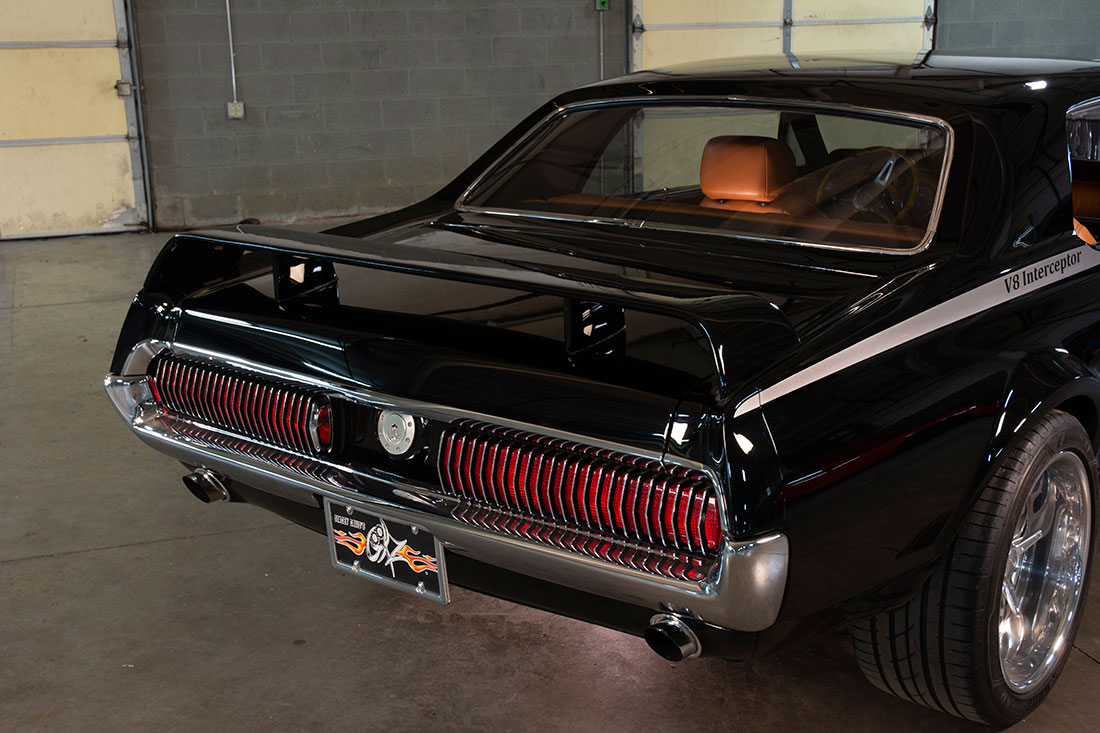 On top of that, the four-legged Cougar runs down it's dinner on a daily basis making it one of nature's ultimate natural interceptors, so building a V8 Interceptor out of a Mercury Cougar is a perfect match.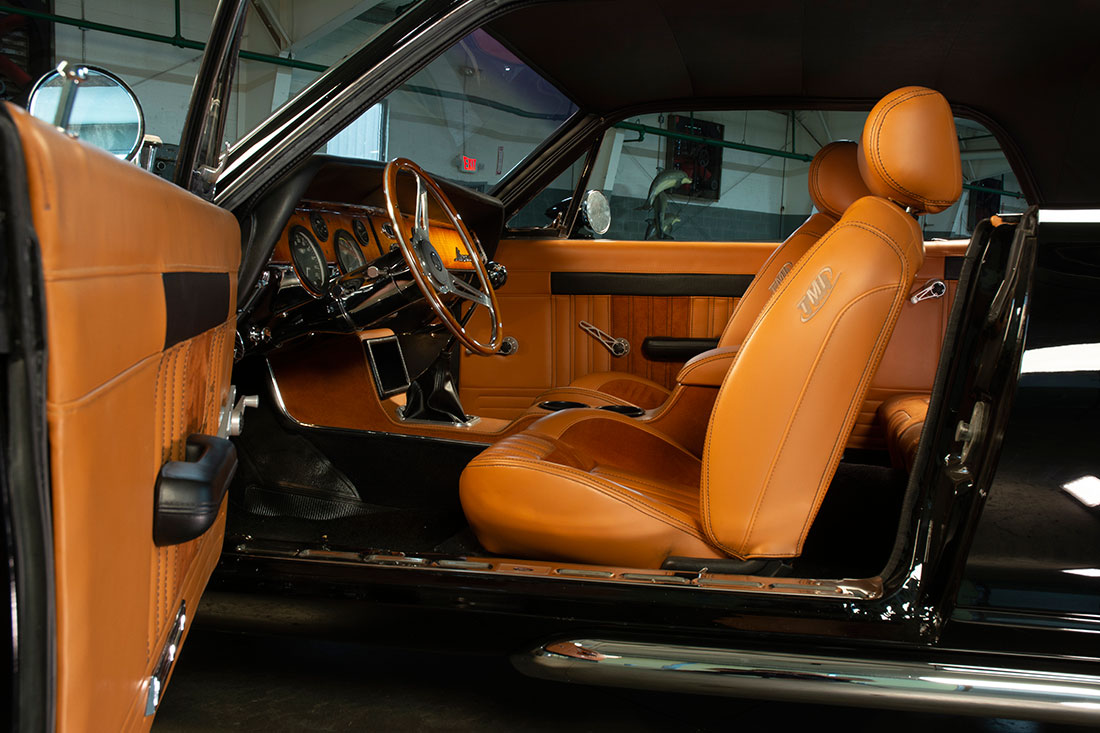 Of course to call something a "V8 Interceptor" is pretty ballsy. It means that the vehicle has to be able to run down pretty much anything on the street or strip, so the heart of the project had to be STRONG.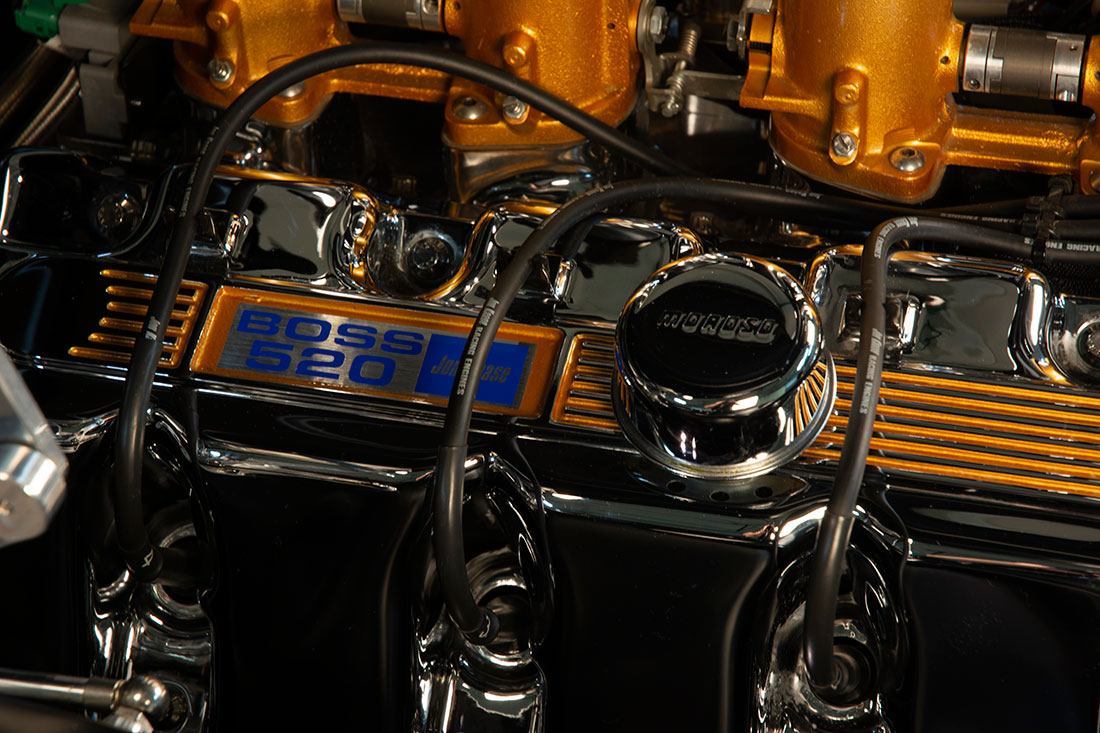 A Jon Kaase Racing Boss Nine engine with an over-the-top Hilborne fuel injection sticking out of the hood not only gives the look and power that I needed for this project, but it also let me give a subtle nod to the blown Interceptor that Mel Gibson drove in Mad Max, without building a clone or copy.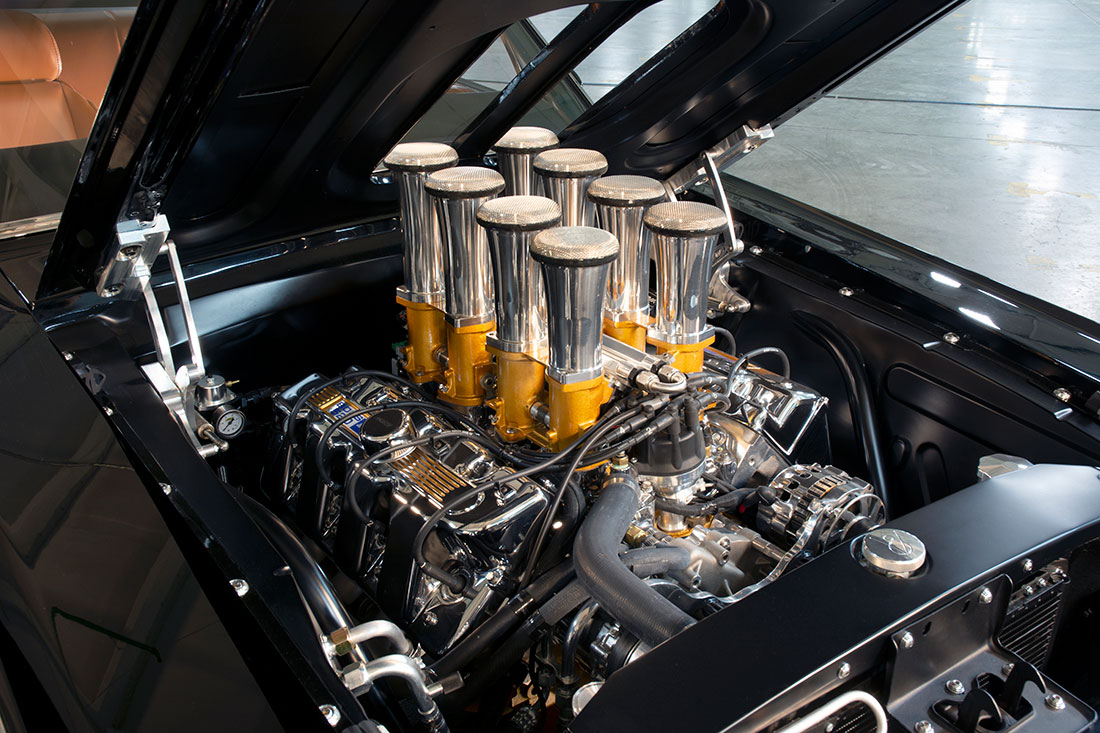 The biggest reason for a project like the V8 Interceptor though, is to get people to think outside the box on their project, and realize that just because a car may have been built in the 50's, 60's, or 70's, it doesn't have to stay there . . . technology wise.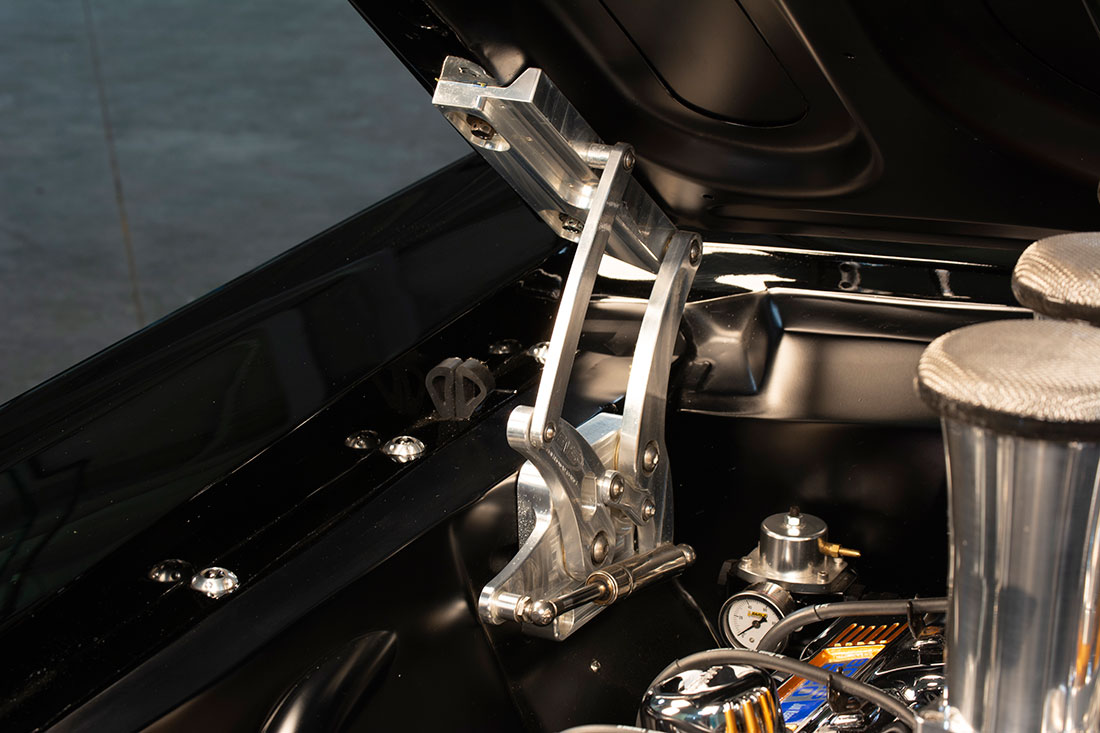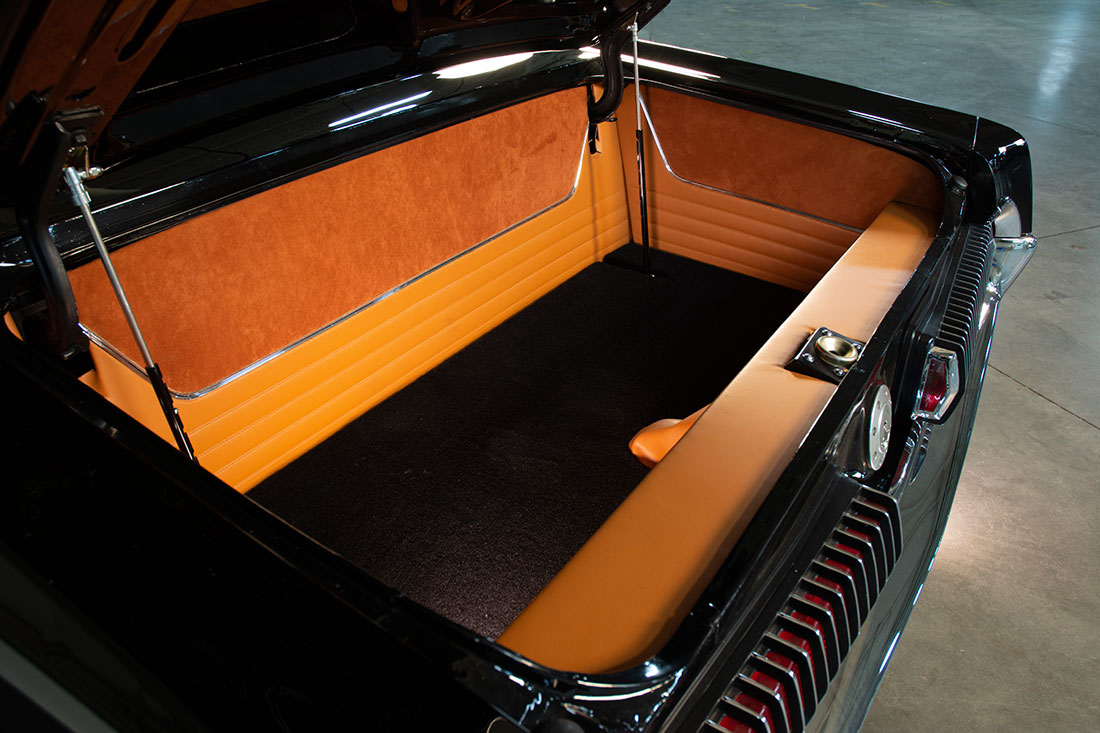 And while it may be true that Chevy will never build a '70 Chevelle with modern running gear, and Mopar will never build a modern '69 Roadrunner, that doesn't mean that YOU can't . . .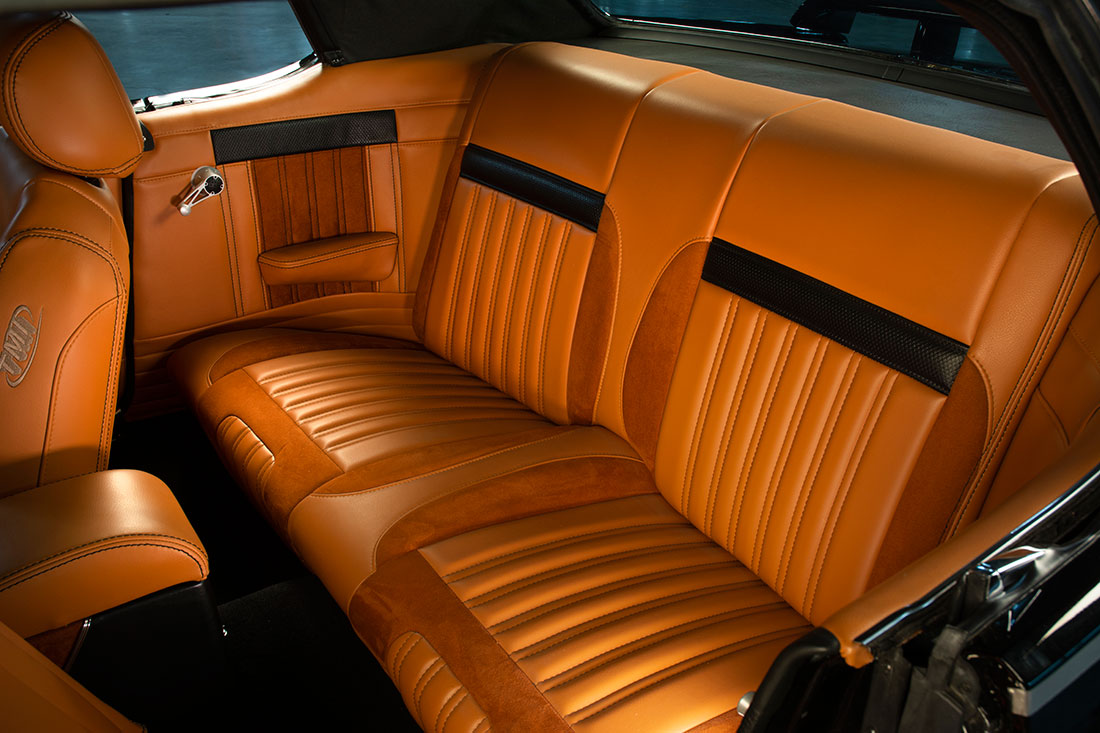 …because THAT is what gearheads DO and the world is a better place because of it!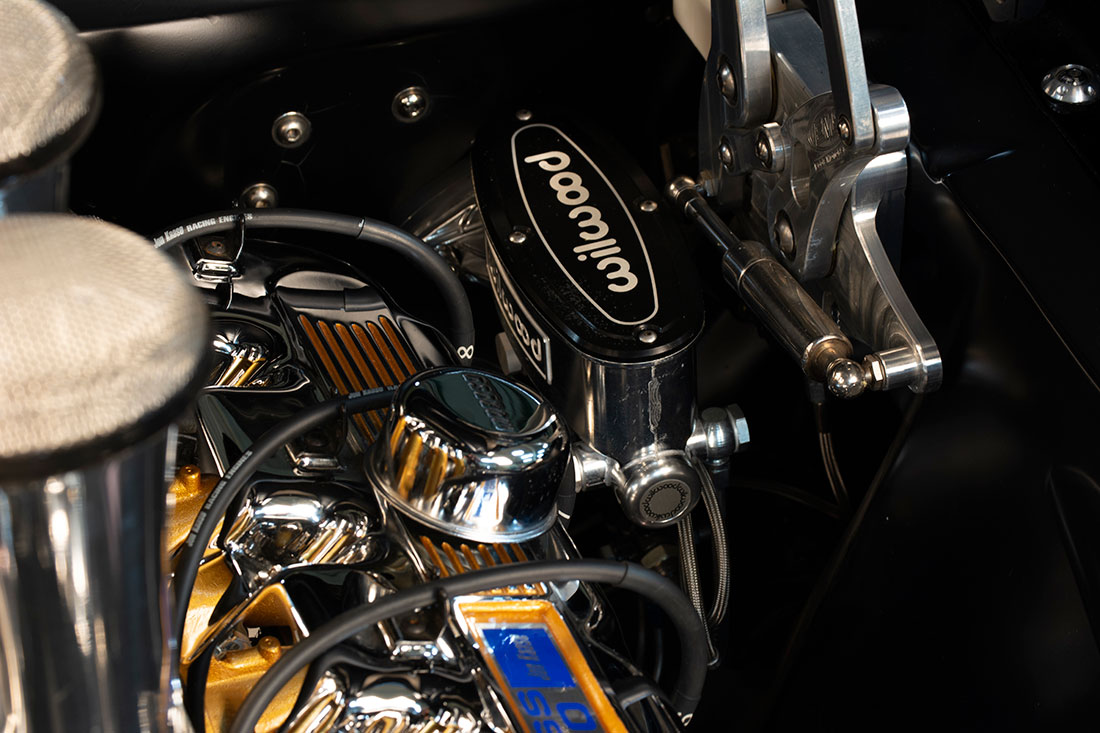 Paint Code
"We used PPGs 9700 single stage urethane black, then lightly sanded it with 800 wet and then Clear coated with PPGs DCU 2021. I really like using 4 coats single stage urethane then going through many stages of color sanding and buff them out."
– Doug LaRue at Hot Rod Institute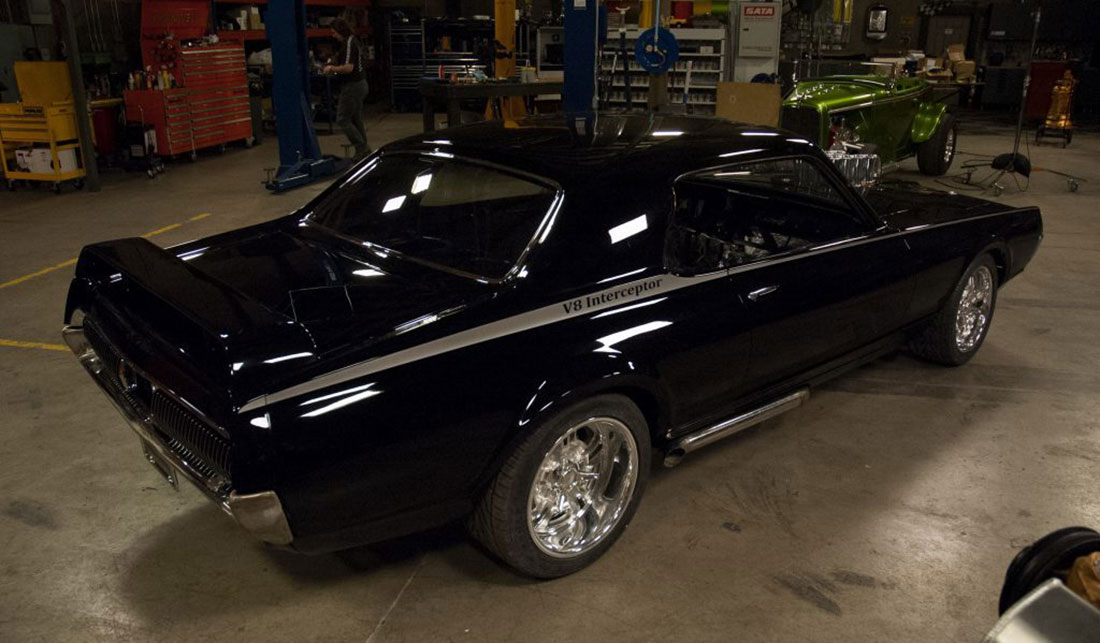 "Awesome shine and the urethane single stage is the same product as the clear just has black pigment in it. It turns out nice and flat with no orange peel and super high gloss. Start with 800 grit, then 1000, 1500, 2000, and finish up with the 3m trizact 3000 grit. Polish with 3m perfect it and a foam polishing pad."
– Doug LaRue at Hot Rod Institute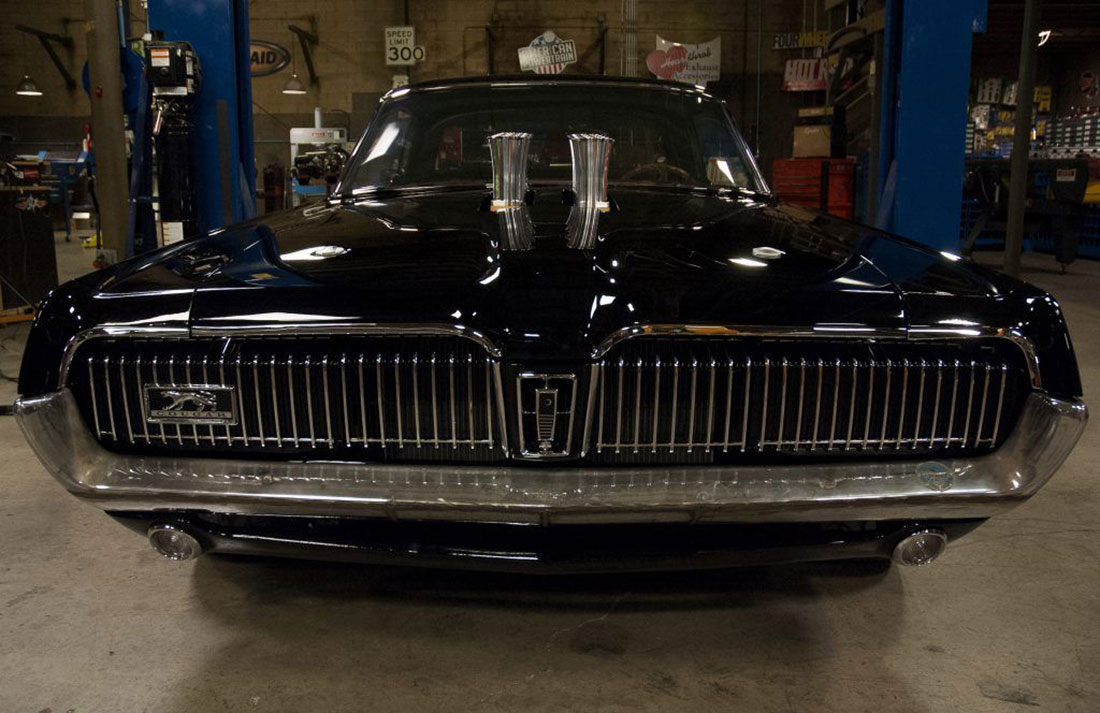 Stacey David's V8 Interceptor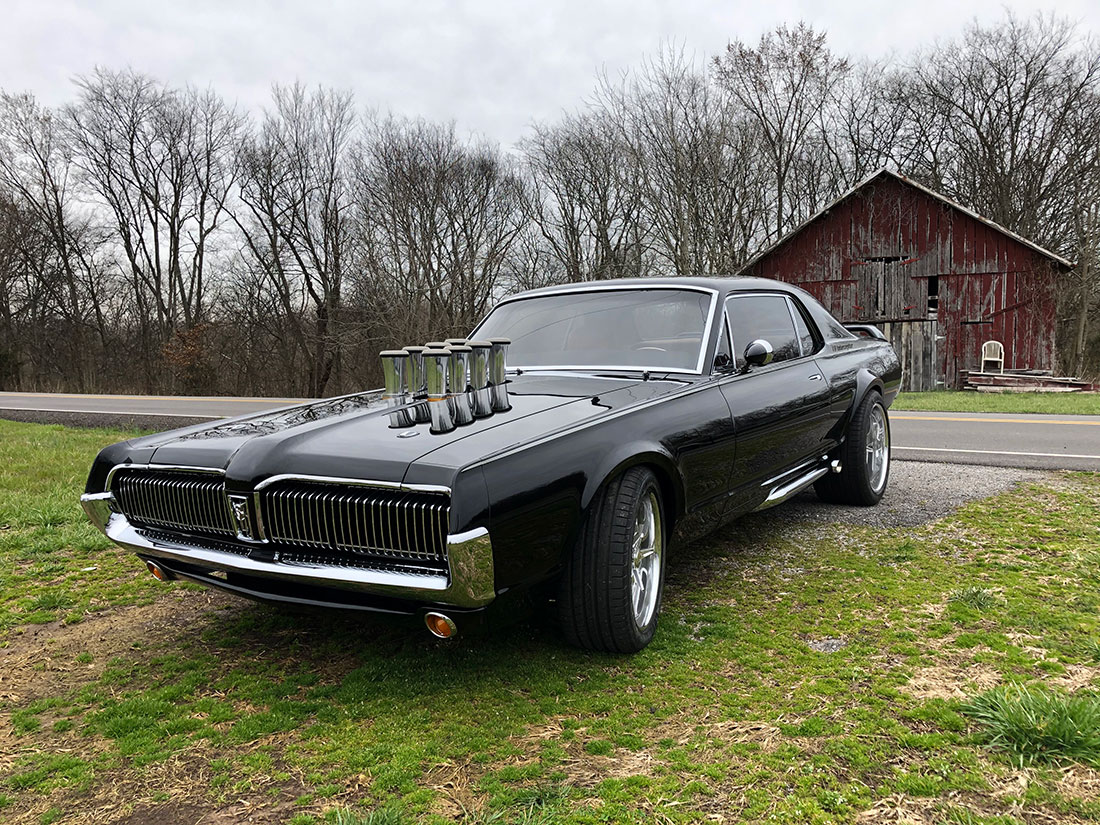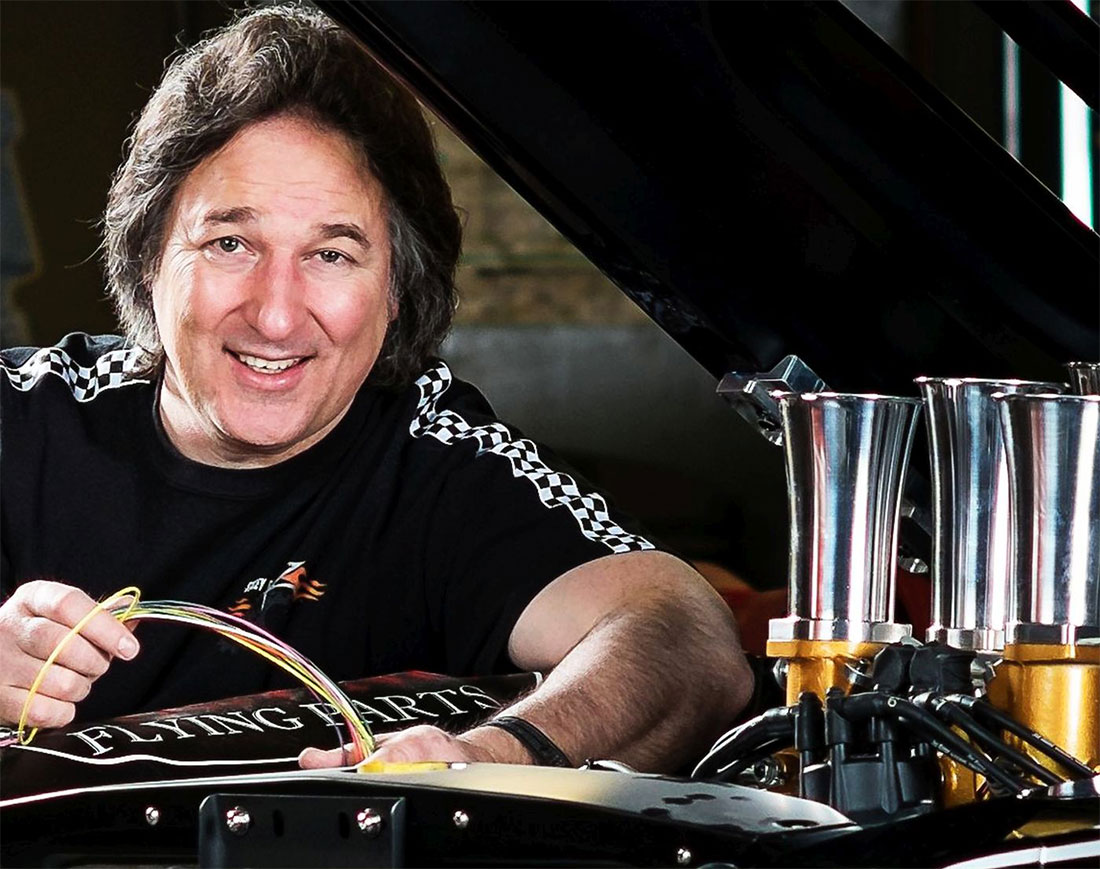 It Started with a Passion
With decades of experience working in restoration and hot rod shops, and over 20 years on national television on two hit TV shows, Stacey David has been showing people how to build cool cars and trucks for a long time. His mechanical abilities and fabrication skills have made him one of the most trusted and respected custom car builders in the world today. His incredible work and positive influence have earned him many awards and accolades from the automotive industry over the years, and he continues to work hand in hand with the OEM's and aftermarket to keep new vehicles and parts in front of the gearhead public. Also well known for building wild, trend-setting custom vehicles like Copperhead, The V8 Interceptor, and Sgt. Rock, Stacey has inspired legions of gearheads all across the nation to "get out there and build something".