By Jim Pinkerton
The XR-7S program was evidently developed in Canada, as there is no other information available except for this article that came out of Canada, and died sometime between January and May 1967. This article is from a Canadian Ford publication that was published around March, 1966.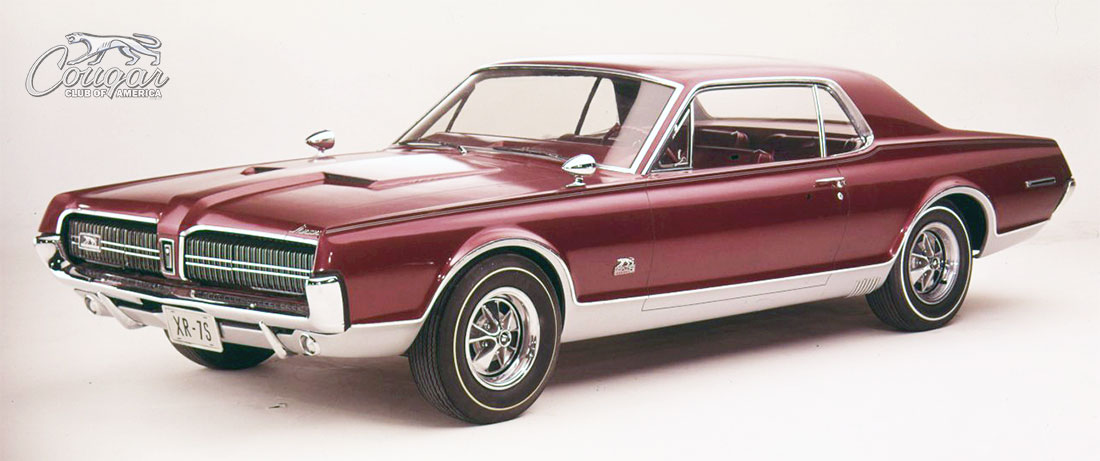 Click on image to enlarge
Other interesting things about the 7S "show car": The lower body is painted argent (gray) like the '68 GTE. The horizontal bar on the grille is the same as used on the GTE. The horizontal bar on the taillamps is exclusive to the 7S. The hood scoop looks similar to the one used on the GTE and XR-7G but is molded into the fiberglass hood (not bolted on) and does not go over the center portion of the hood. A 428 dual quad . . . now that would be fun!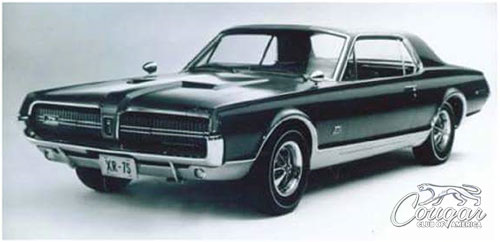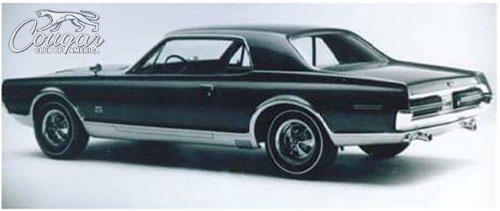 XR-7S or Dan Gurney? A press release for these pictures above states the "Specially-built one-of-a -kind Mercury Cougar" will be on display at the Detroit Auto Show. This same press release states the car was specially built for Dan Gurney. The top picture has an XR-7S "license plate" and the lower picture has a Dan Gurney "license plate". Another press release with the same Cougar pictured states "Rumor has it that Mercury will use a similar semiproduction model for sedan racing and limited street use. Watch out, Carroll, the Mercury men mean business. They're out to get yours."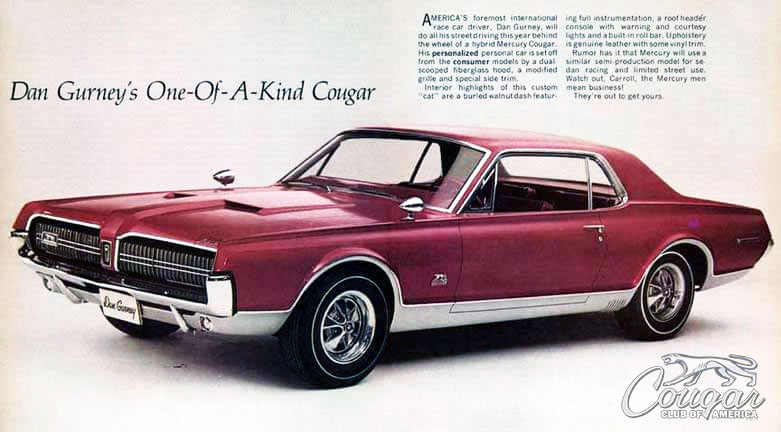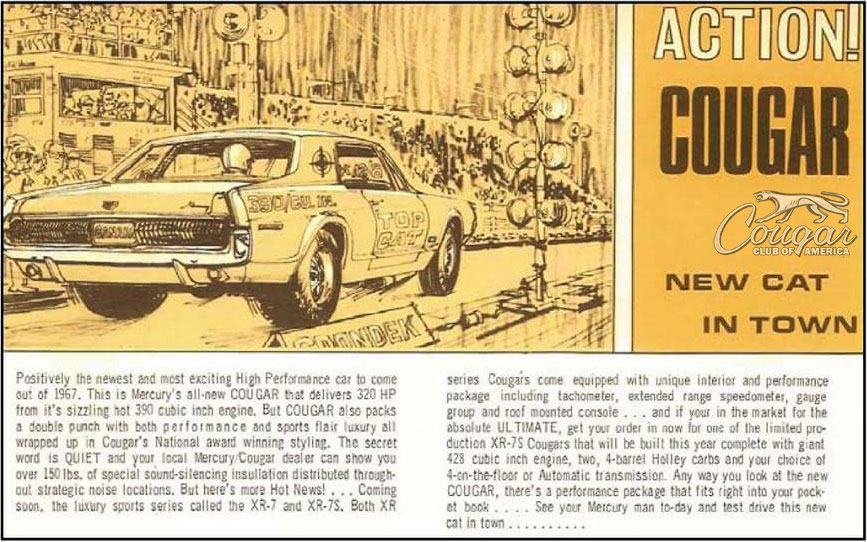 "As far as I know there were never any production XR-7S cars. There was one "show car", the one with talbot rear view mirrors mounted on the front fenders and pillow-back style seat cushions. That car was destroyed, according to a source in Ford's Special Vehicle Operations.

HF II
Another 7S car was made for Henry Ford II. It still lives, and resides in the midwest. The VIN of this car (HF II) is not known for sure (Kevin Marti and I believe we've figured it out, but there's nothing definitive in the production database) ."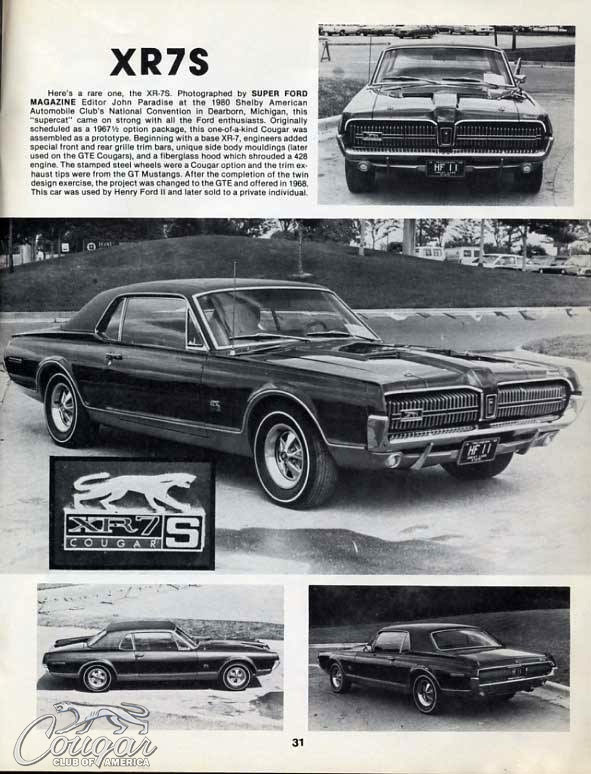 Image provided by Super Ford Magazine
Photo by: John Paradise
These pictures of the HF II car were taken at the SAAC show in Detroit in 1980, which is the last known public showing of this car. Kevin Marti and Jim Pinkerton are pretty sure that the pictured car was originally a GT that was "modified" by Ford with a 428, paint and interior etc.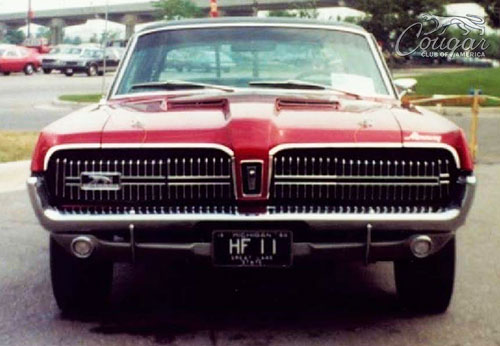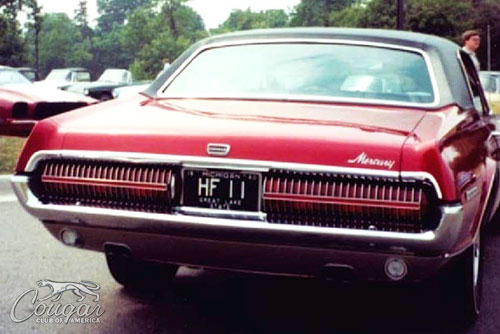 Some differences the HF II car has from the XR-7S "show car" are: Vinyl roof, standard driver's side mirror only, seats are not pillow-back (they look more like leather XR-7 seats but are not the same 34 pattern}, 428ci engine with one 4bbl carburetor.