1968 Cougar R-Code Option (non-GT-E)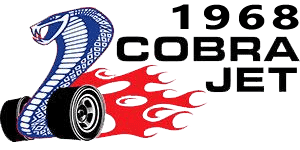 The 428 Cobra Jet was introduced April 1, 1968 as a mid-year change and was nothing more than a $420.95 Engine Option in the Mercury Cougar in 1968. It could be ordered in a Standard Hardtop, GT, XR-7, GTE, or XR7-G. All Serial Numbers (VIN) should start as 8F91R (Standard Hardtop) or 8F93R (XR-7) for Dearborn built cars; or 8R91R (Standard Hardtop) or 8R93R (XR-7) for San Jose built cars.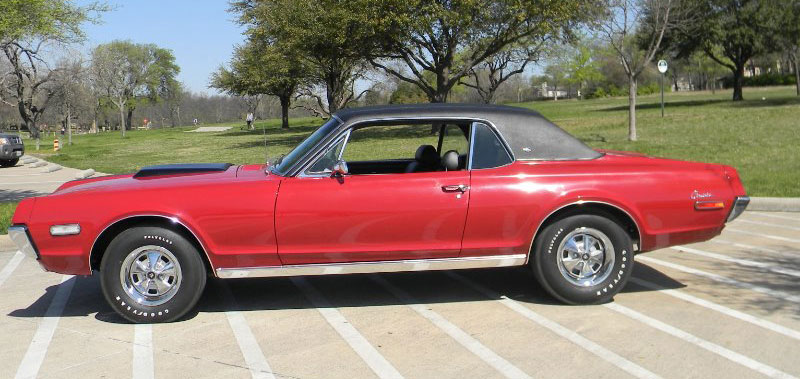 Some of the unique items found on the 1968 "R" Code
The 428 Cobra Jet could be ordered with an automatic or 4-speed manual.
All 1968 428 Cobra Jets were equipped with Ram Air as standard equipment.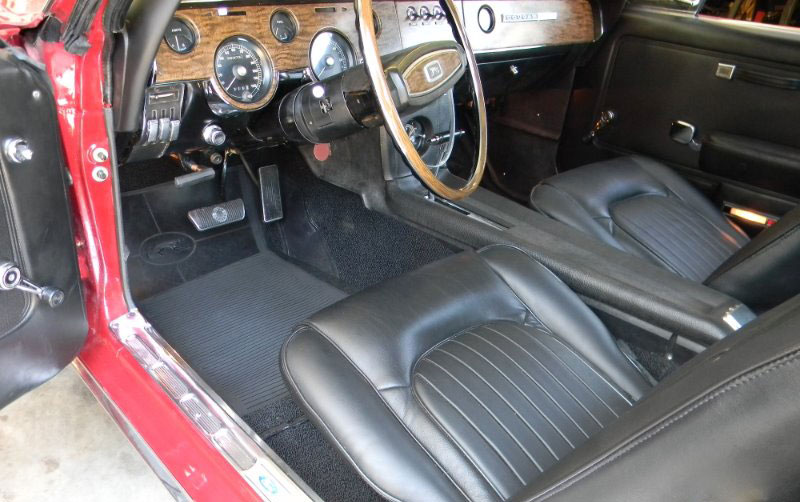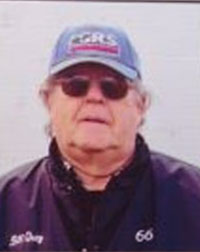 Quay, Bill
1968 R-Code Option Registrar
The Ram Air (Flapper Lid), which had a rubber seal that sealed the Air Cleaner to the underside of the Hood, was unique in 1968, as the front area had a distinct bend between the two reinforcing ribs. In later years, this bend extended out past these ribs.
The Satin Black hood scoop for the 1968 is unique, as it has eight mounting studs, where the Eliminator scoop in 1969 and 1970 used 10 mounting studs.
All 428 Cobra Jet equipped cars had a Satin Black painted stripe on the hood, extending from under the hood scoop, down over the front, even straddling the center chrome Mercury emblem. All cars received this, even for the color black.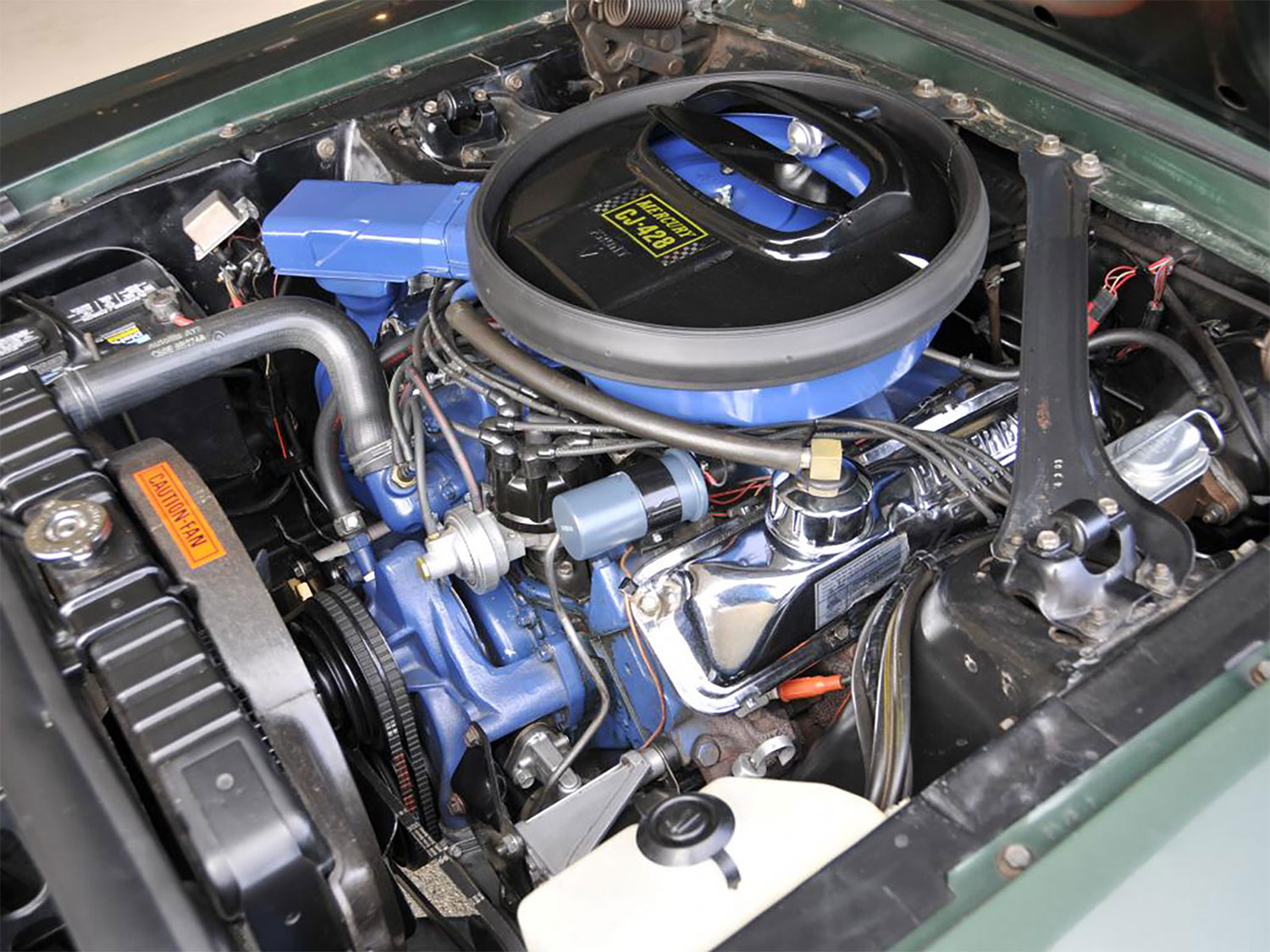 All 1968 428 Cobra Jet cars received a starter delay. This was mounted over the starter solenoid and was designed to prevent the starter bendix / starter gear from being ground into the flywheel / flexplate while it was still turning from a start attempt that failed.
428 Cobra Jet cars came with Group 24F batteries.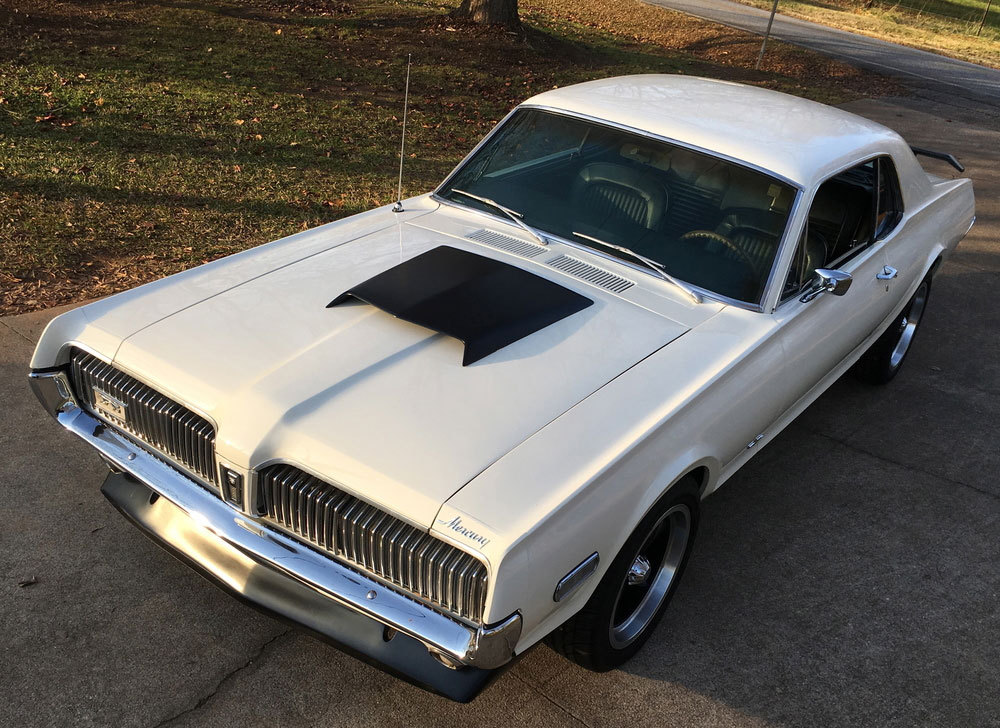 All 1968 428 Cobra Jet cars received the Competition Handling Package, which was a required $30.64 Option. This option included heavy duty springs and shocks. The front sway bar was 15/16th diameter, and in 1968 only, there was a 3/16th's inch spacer-plate mounted between the sway bar's front, U-shaped Clamps and the lower frame.
All 1968 428 Cobra Jet cars received 6-inch wide Wheels, whether standard or styled steel.
The common tires found on these cars were Goodyear Polyglass (No Size in White) F70-14 Raised White Letter tires, which were a $73.40 required option.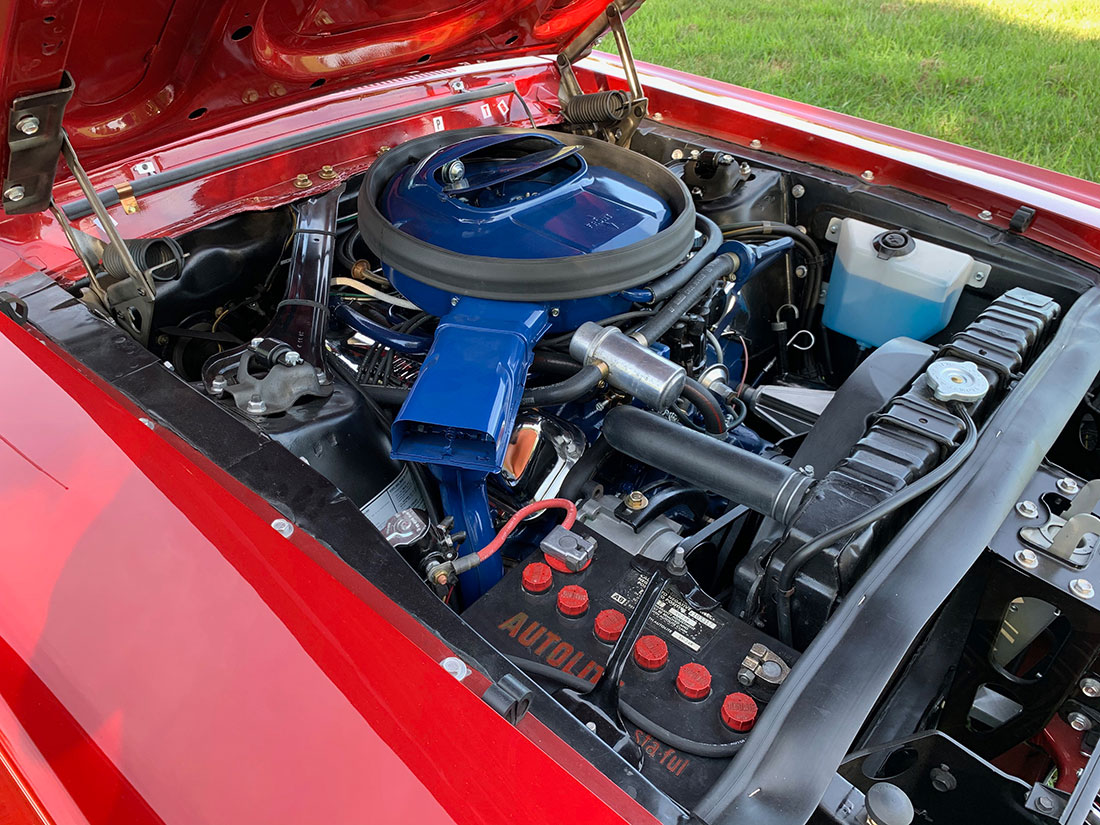 The rear end housing was a 9-inch with a nodular third member and 31-spline axles.
Unlike later years, there was no "Drag Pack" Option in 1968, hence no 428 Super Cobra Jet in 1968.
In 1968 only, 428 Cobra Jet cars had the lower wrap-around shock tower bracing.
There was no factory insignia or badges to indicate the car had a 428 Cobra Jet under the hood.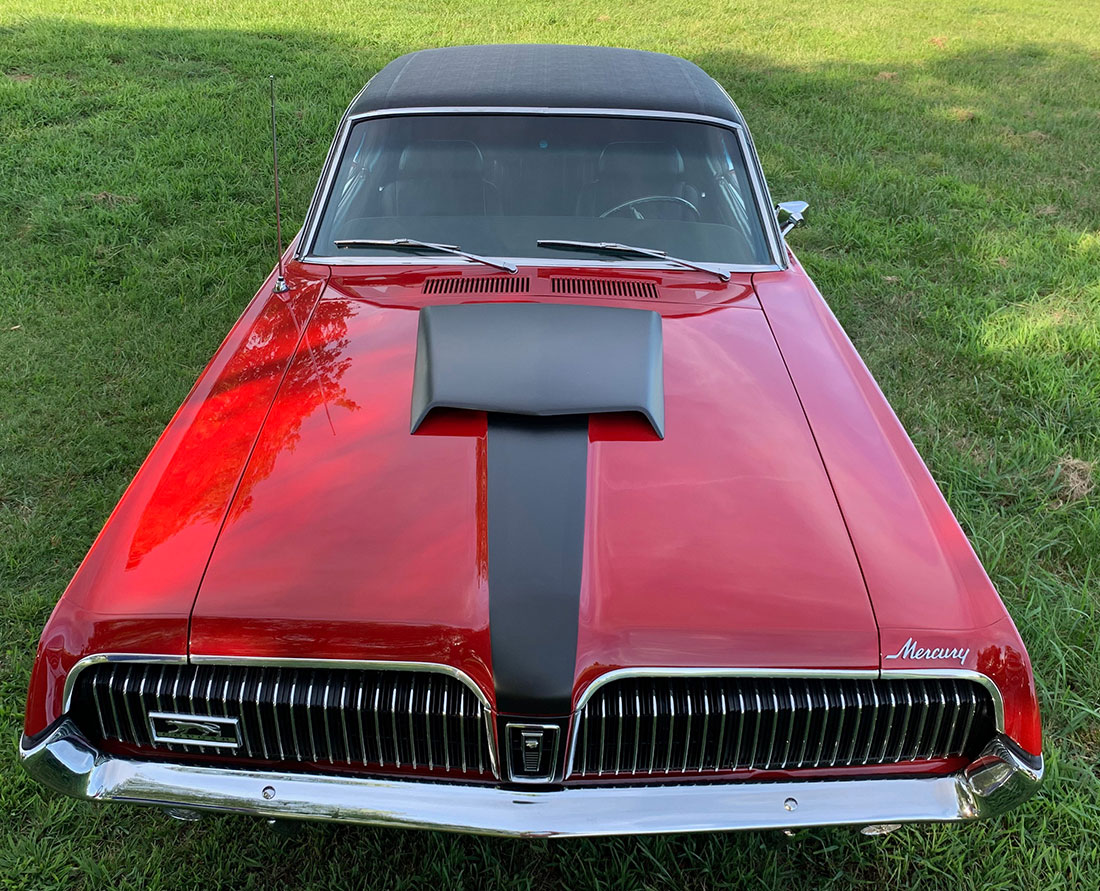 428CJ Parts Listing
If you are looking for a part nmer or the engineering / casting number for your 428 Cobra Jet, we just may be able to help you.
Check out our page that lists the the information you may be looking for on this spectacular engine.
Click the button below to visit the 428CJ Parts Listing page in our Tech section.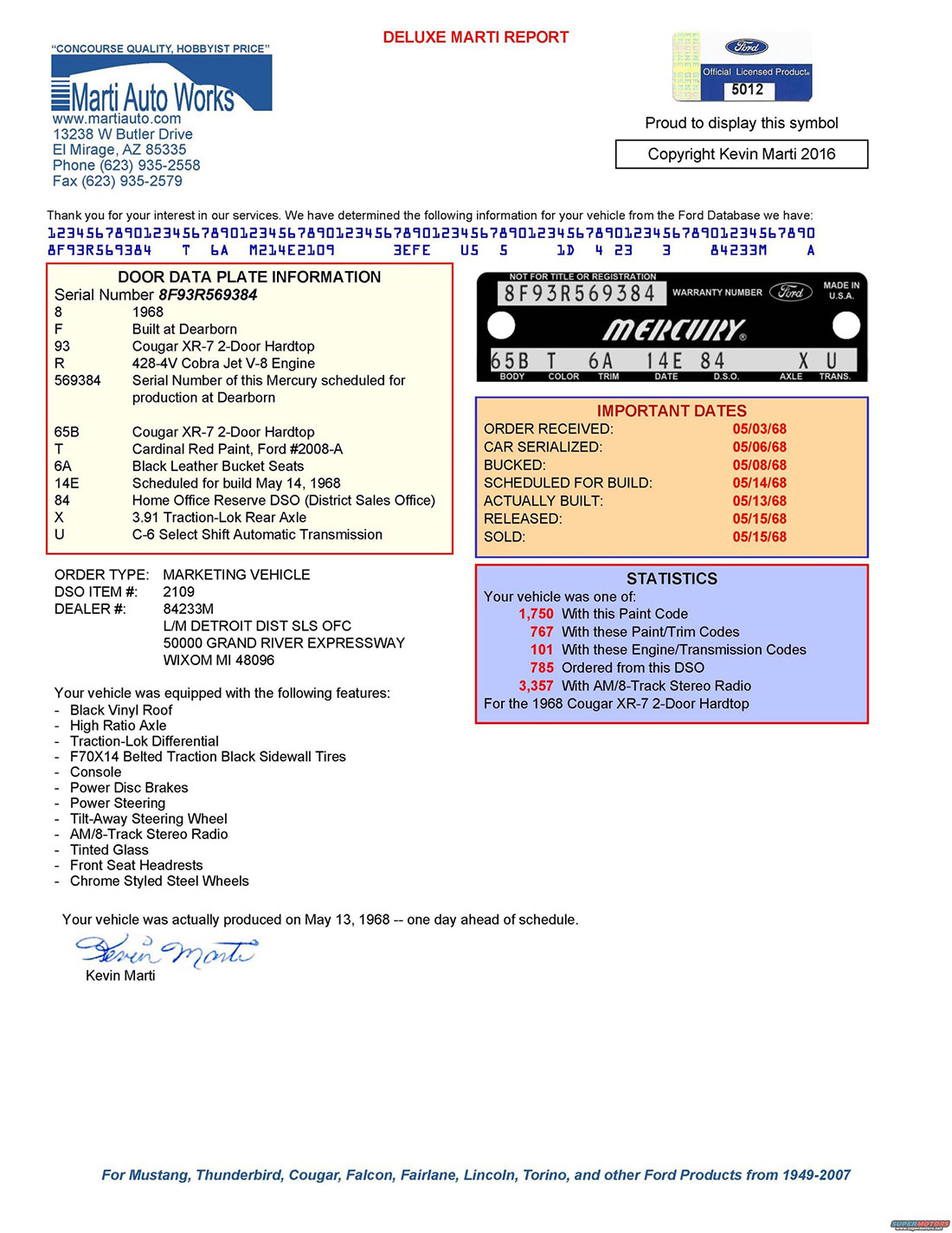 1968 Mercury Cougar R-Code Option Press Releases, Promotions & Advertising
Featured on the back cover of America Roddings: June 1967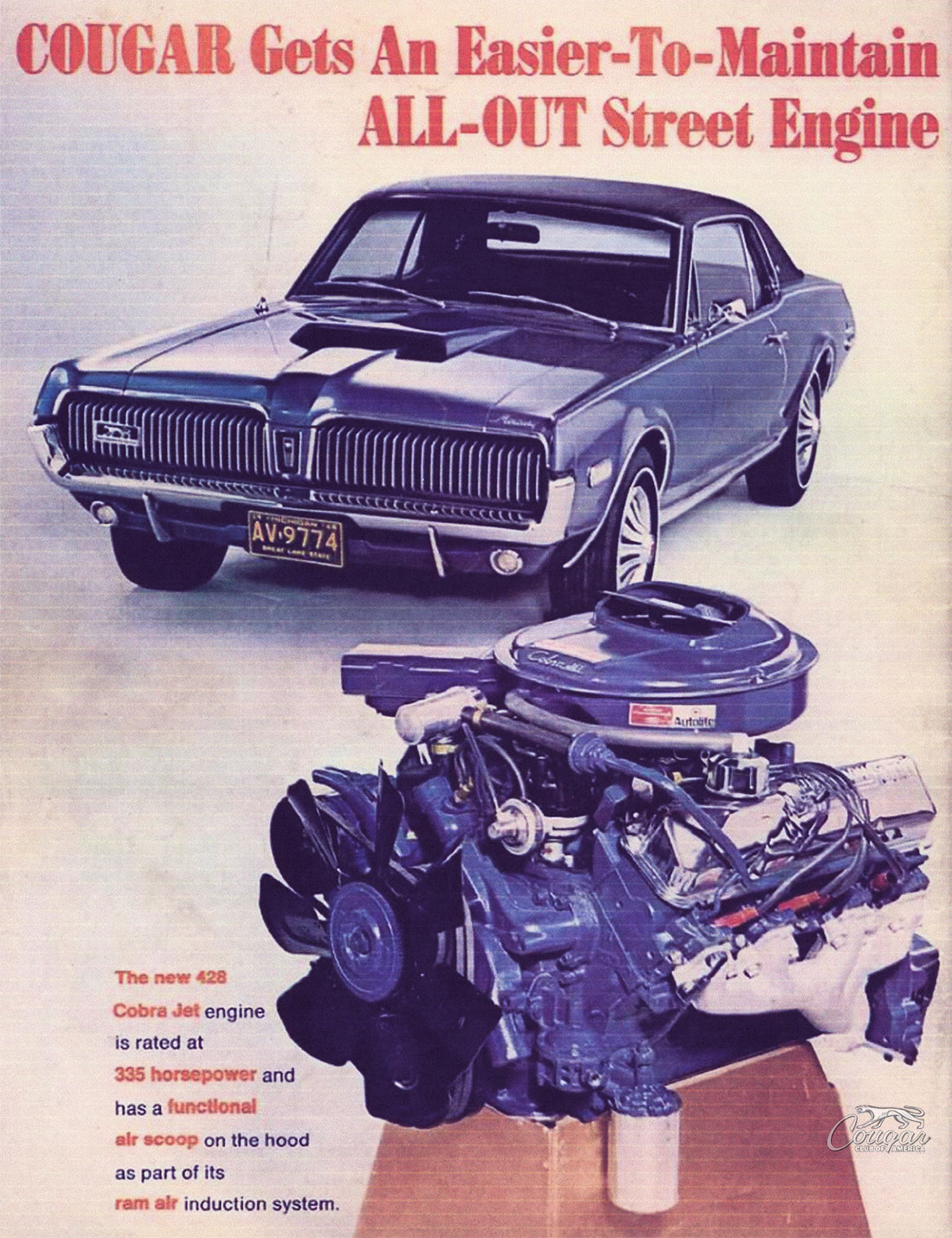 Ford Press Release on the 428 Cobra Jet Engine Option dated 04-08-1968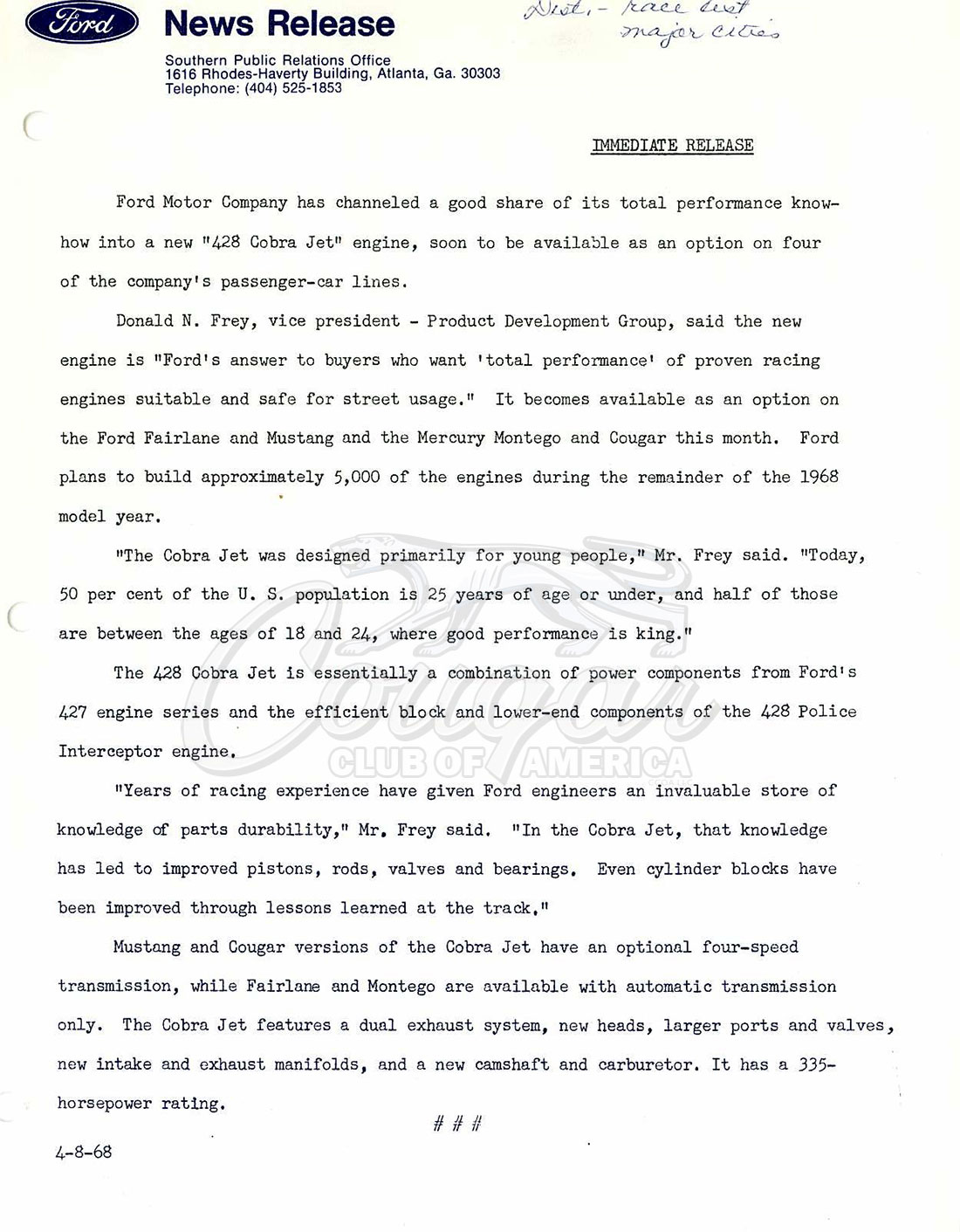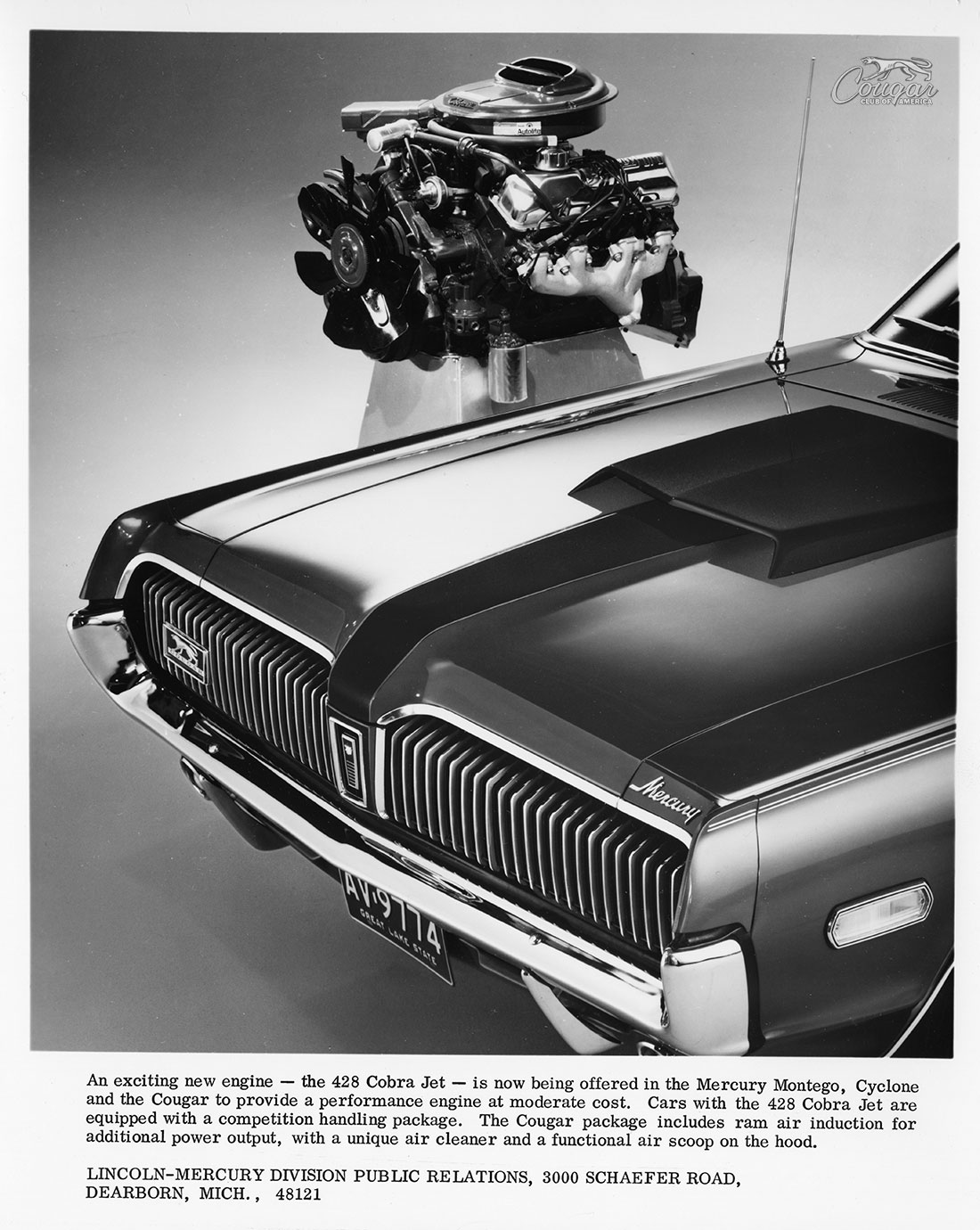 Ford Press Release on the 428 Cobra Jet Engine Option for the Mustang and Fairlane dated 04-15-1968
(three pages)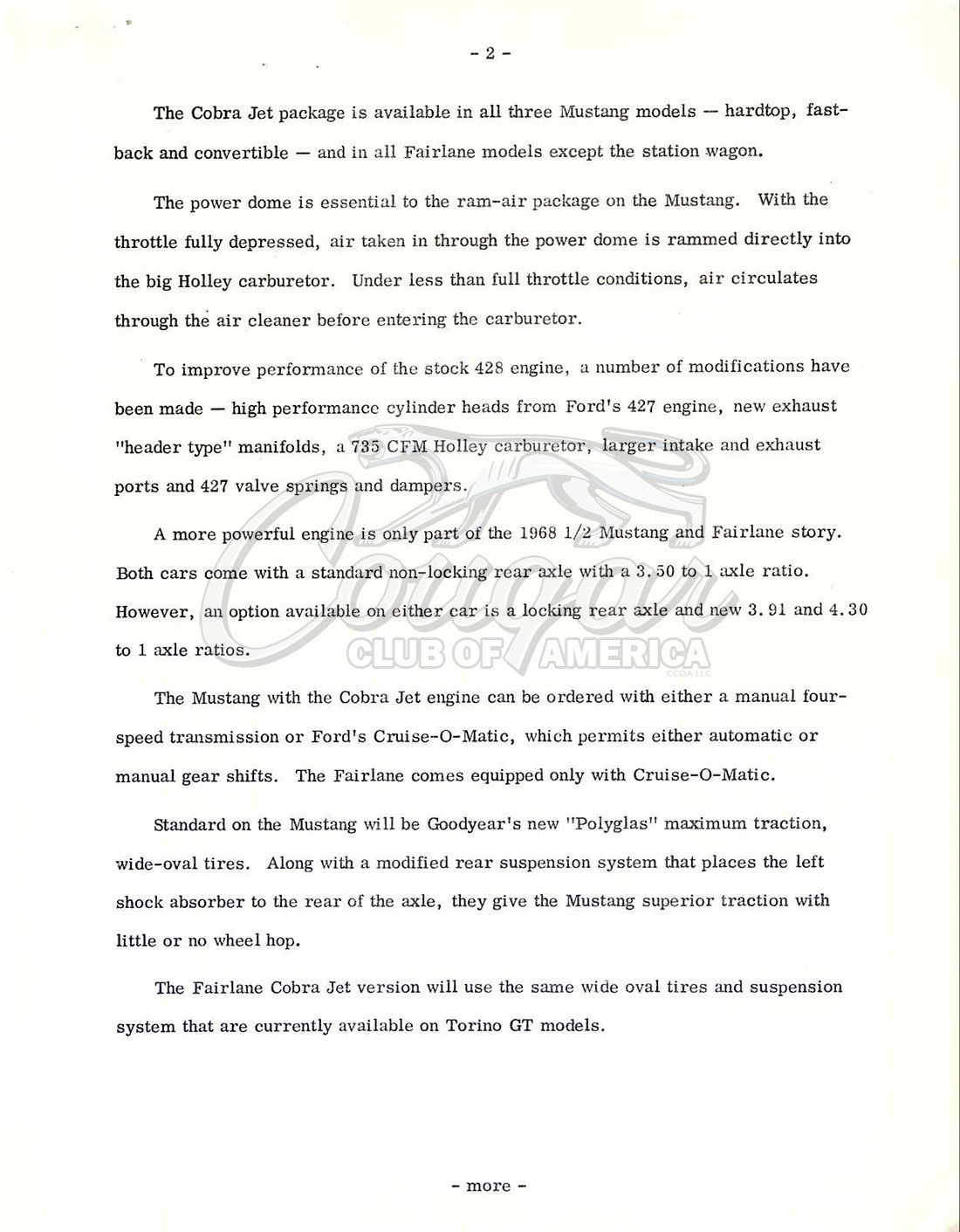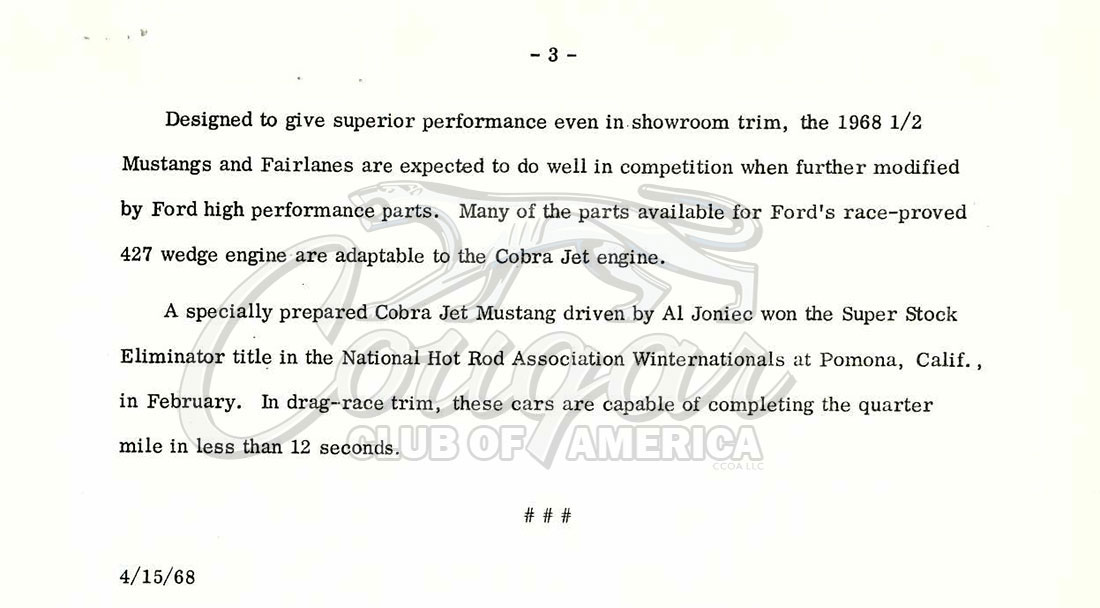 Ford Press Release for Lincoln-Mercury Dealkers on the 428 Cobra Jet Engine Option dated 04-23-1968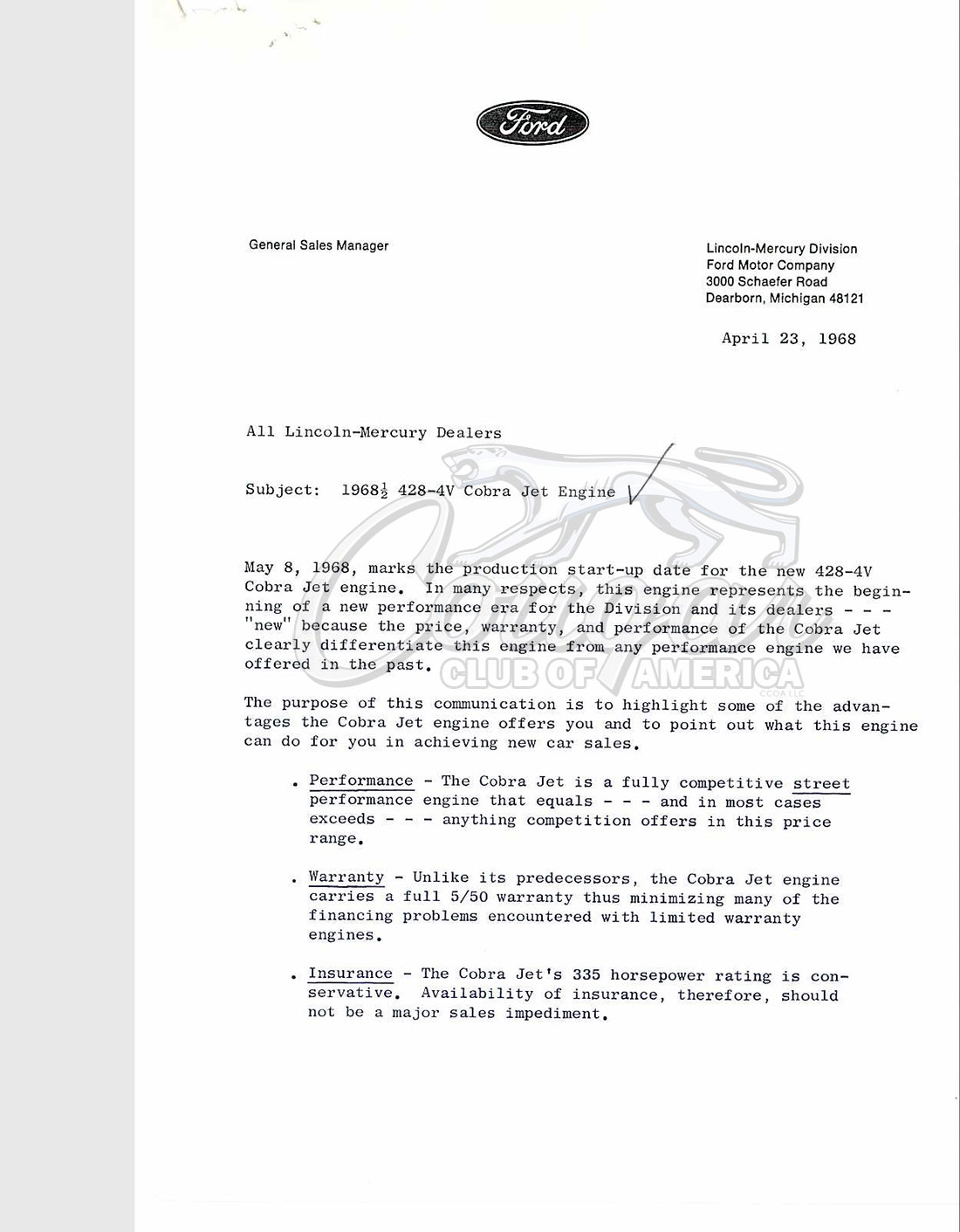 Colors of the 1968 Mercury Cougar R-Code Option (non-GT-E)
Paint Code: T | Ditzler #: 71528 | Paint Color: Cardinal Red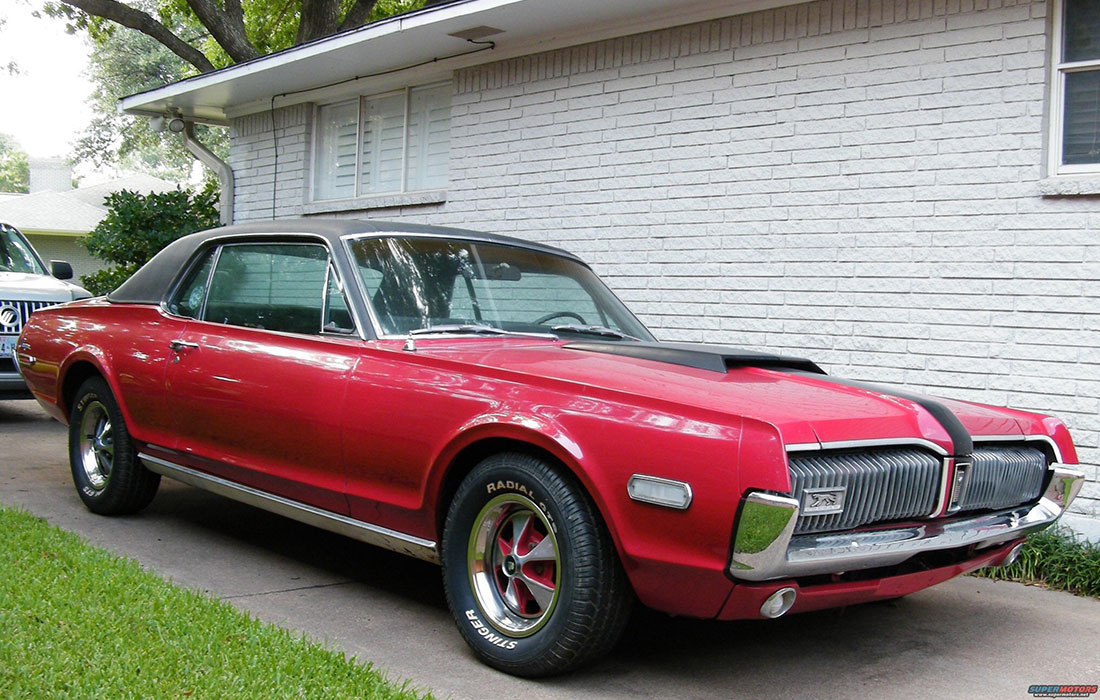 Paint Code: W | Ditzler # : 81584 | Paint Color: Saxony