1969-70 Cougar 428 Cobra Jet Option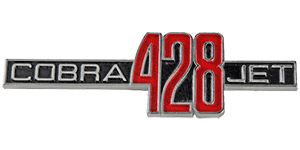 The Cobra Jet Cougar Option is simple to define, since it is defined in the 5th digit of every car's VIN Number. 1969 and 1970 428CJ cars were either R or Q codes.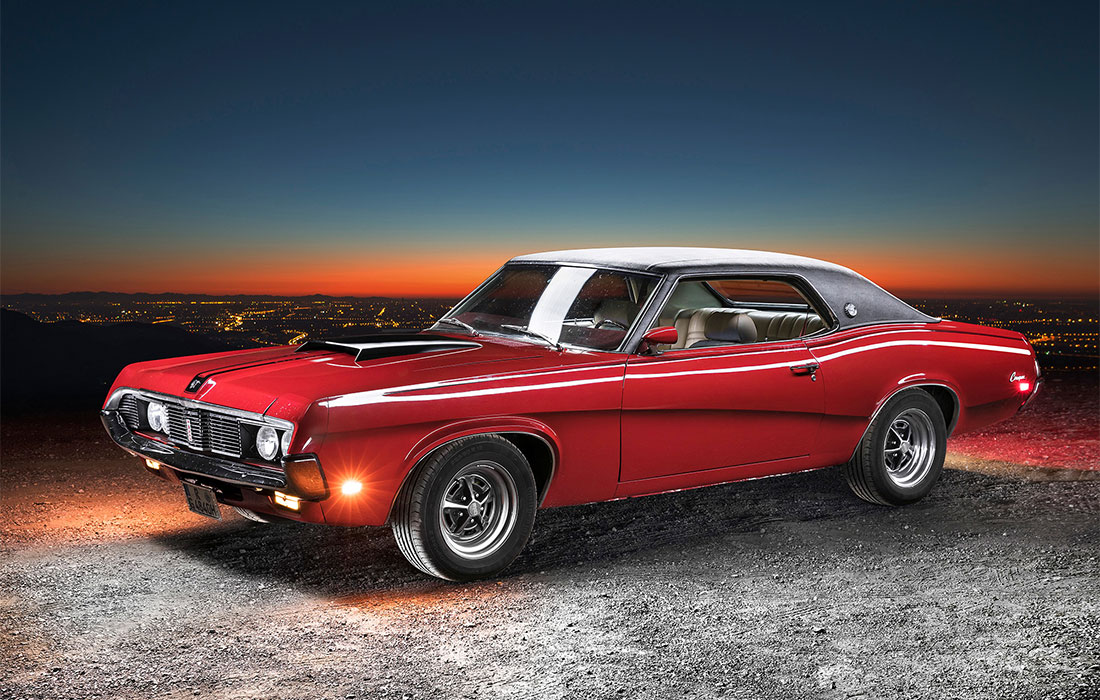 Key Items for 1969 and 1970 428 Cobra Jet Cars to qualify for the registry:
Must be factory built – no dealer or aftermarket motor installs.
Owner must provide door data tag info.
Owners must provide name and description of car in current condition (if at all possible).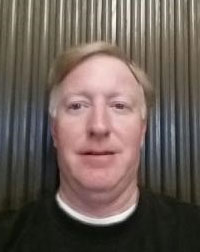 Taylor, Scott
1969-70 428 Cobra Jet Registrar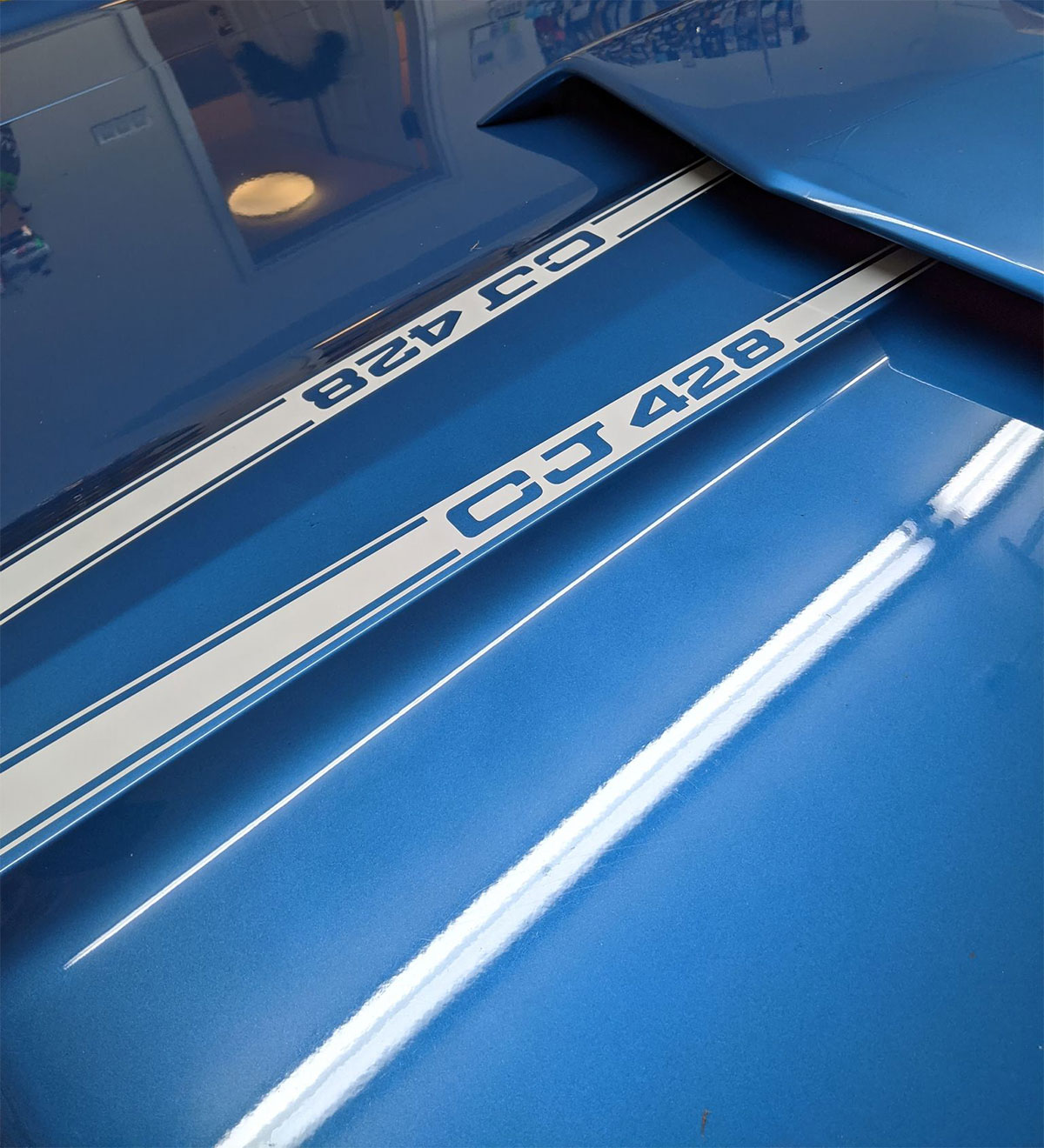 Here are some items (i.e. spotter's guide or tips) that make the 428 Cobra Jet cars special:
4-speed or C6 automatic only (no 3 speeds).
C6 transmission was a special unit with additional clutch plates, cast iron tail shaft, and R servo.
Wrap around shock towers. Actually, all 1969 and 70 Cougars had the wrap around towers. Mustangs however, only had the wrap around towers with the FE based engines.
All had the performance handling package. Larger front sway bar and 1970 only includes rear sway bar.
Power steering equipped cars had a power steering cooler.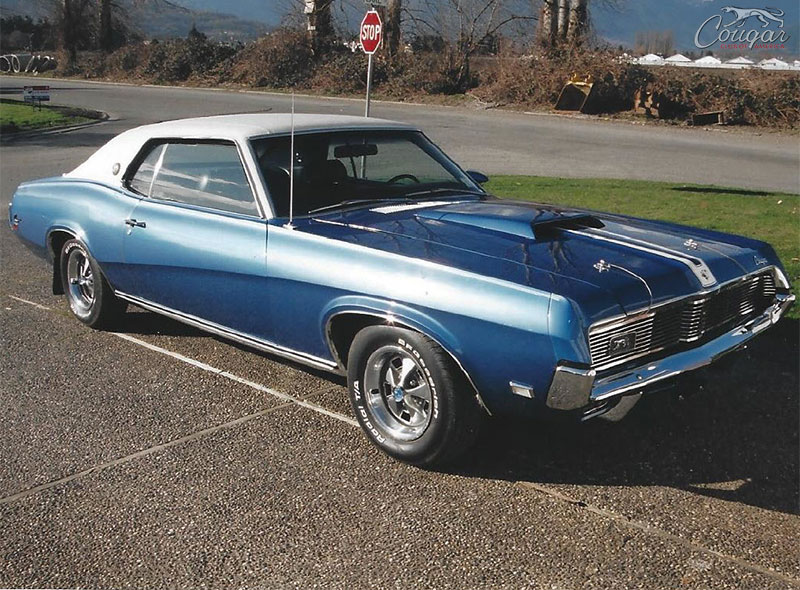 All had 31 spline rear axles. All had 24″ heavy duty radiators.
All had 730CFM Holley carbs (no Autolite carbs).
All had a smog system from the factory (required due to the Holley Carb)."Drag pak" and "Super Drag pak" option was available turning the 428 Cobra Jet into a Super Cobra Jet. Ram air was optional for both years.
Hood scoop was available with Ram air and Eliminators only.
All 428 Cobra Jet cars had dual exhaust.
All had heavy duty battery (Group 27F).
All rear end ratios were available from 2.75 open to 4.30 detroit locker.
All body styles could be 428 Cobra Jet cars, from standard Cougars, to XR-7 hardtops and convertibles.
All paint and interior codes were available.