1969-70 Cougar Eliminator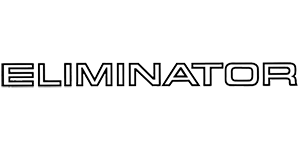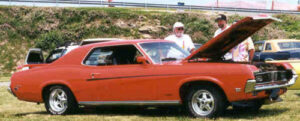 The Eliminator package was an option package available for the 1969 and 1970 model years.
The car starts with a standard, non-XR-7 base Cougar (91 Body Series). To this base Cougar, Ford added the Eliminator equipment package.
Eliminator Package Options
Hi-Back Bucket Seats with comfortweave vinyl
Unique Camera-case Dash and Instrument Panel, including Tach (8000 rpm for Boss 302), Rally Clock, and Trip Odometer
Visual Check Warning Lights (includes door ajar & low fuel warning lights)
Front Chin Spoiler (although part of the Eliminator package, this item was installed at the dealership)
Blacked-out Grille assembly
Performance Axle
Base Drive Train: 351-4v (M-code) engine: Windsor (1969), Cleveland (1970), with dual exhaust. (the 351-4V was required extra cost equipment), 3-speed manual transmission, 3.25 open rear axle or 3.00 with air conditioning.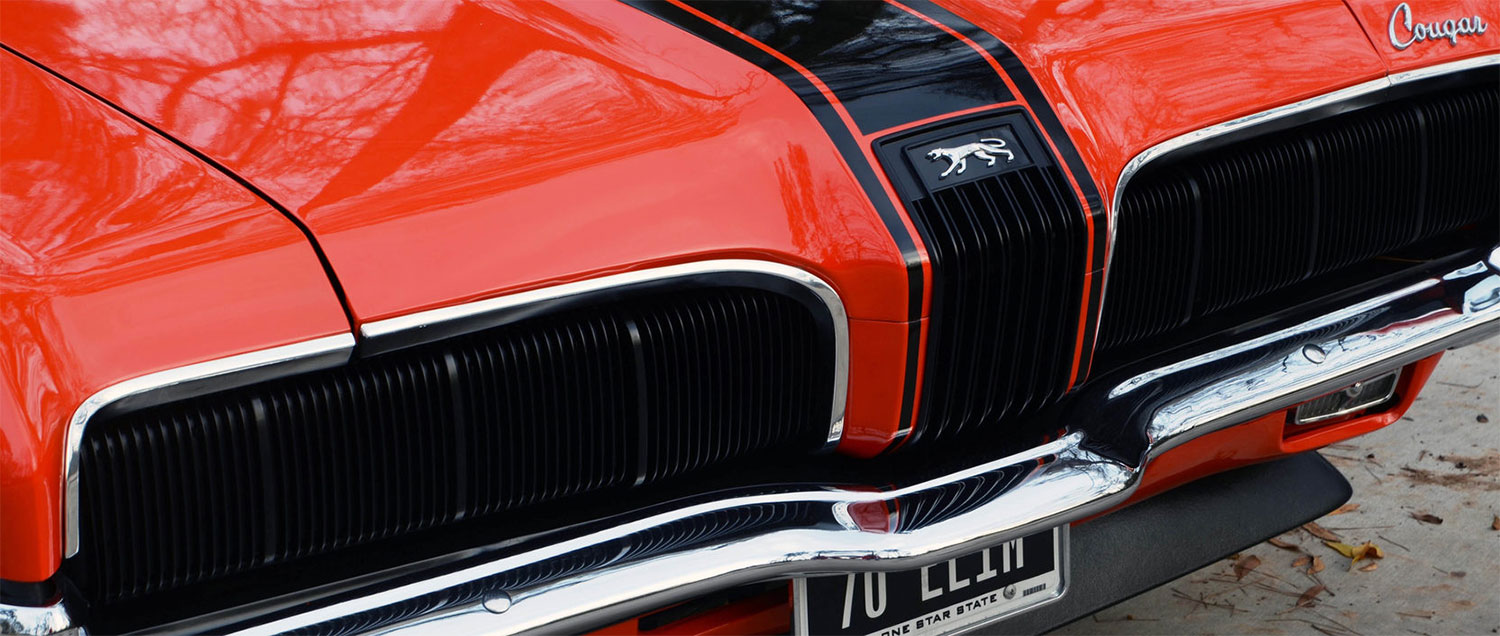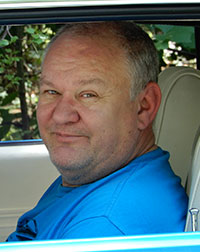 Automatic Shift Handle
1969 was a chrome "T" handle, 3-speed and 4-speed was a woodgrain ball with shift pattern on white background with three Blue stripes through middle of pattern
1970 was wood with chrome Running Cat, 4-speed was aluminum Hurst with shift pattern in black.

Body Side Stripes (Body Pin Stripes are deleted)
1969: White or Black only
1970: Black only

Drag Pack Option
3.91 or 4.30 Rear Axle Ratio, included Oil Cooler, heavy duty Battery.
Available with Boss 302 and 428 Cobra Jet only, 428 Cobra Jet now becomes 428 Super Cobra Jet with Drag Pack Option.

Air conditioning could not be ordered with the Drag Pack Option.

Eliminator Décor Group (1969 only) (Required extra $)
Curb Rocker Moldings
Rimblow steering wheel
Custom Door Trim (Decor Interior Panels)
Rear arm rests
Door-mounted courtesy lights
Padded Interior Moldings

Engine / Transmission Options
1969 390-4v: received either 3-speed, 4-speed, or C-6 automatic.
1969-70 428-4v: received either 4-speed manual or C-6 automatic.
1969-70 Boss 302: while requiring 4-speed trans and Traction-Lok Rear Axle, both of these items were billed separately. NOTE: All Boss 302's have rev limiter, and manual choke.

Exterior Colors
1969: White, Bright Blue Metallic, Competition Orange, and Bright Yellow
1970: Competition Orange, Competition Blue, Competition Yellow, Competition Green, Competition Gold, Pastel Blue, and Special Order Black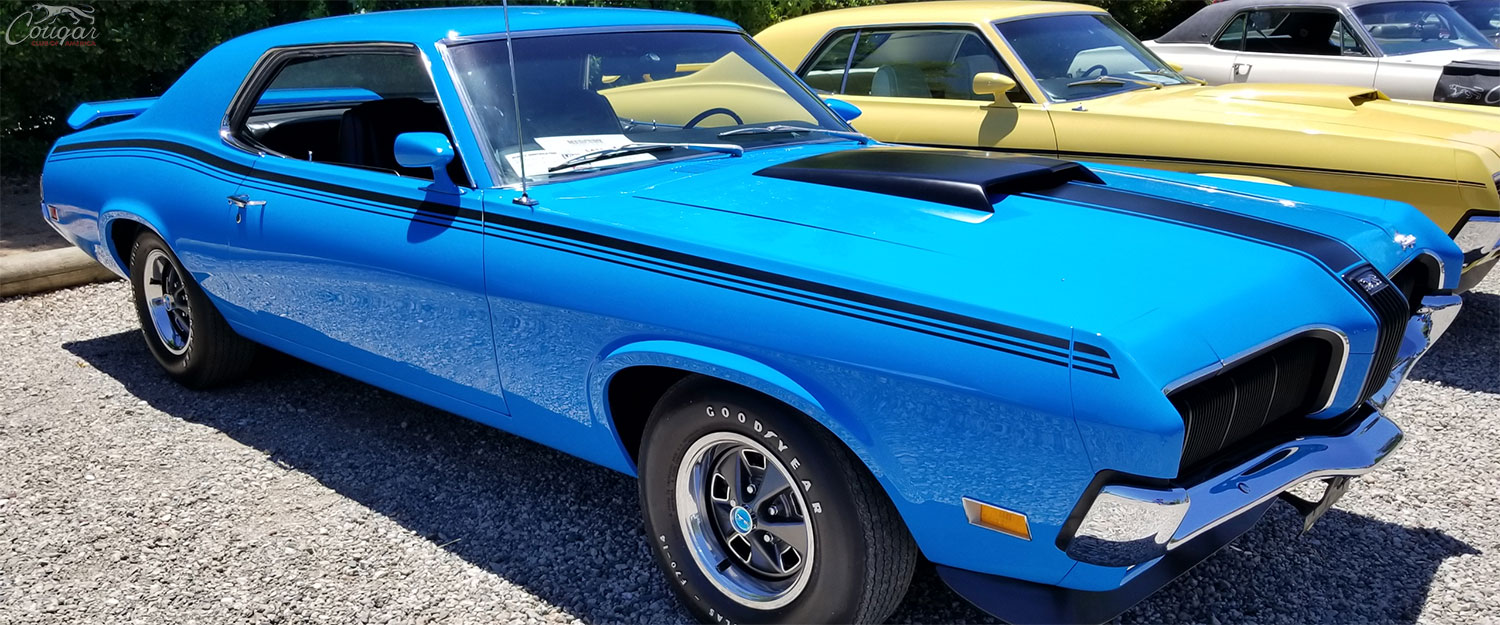 Hood Scoop
1969 painted body color (functional w/428 Ram Air only)
1970 painted Satin Black in color (functional w/428 Ram Air only)


Interior Trim
1969: three colors only: Black (5A), Blue (5B), and White with Black components (EA).
1970: Black or White and Blue w/Pastel Blue paint only

Left-hand Remote Control Racing Mirror (Painted body color)
1969: right hand mirror not available
1970: manual available, painted body color

Optional Equipment
The Eliminator could be ordered with any option that was available on the standard Cougar with the following exceptions:

Wheel opening mouldings were deleted

Options Not Available for the Eliminator
Two-Tone Paint
Vinyl Roof
XR-7 (code 93)
Convertible

Performance Tire / Handling Group (1969 only) (Required extra $)
Heavy Duty Springs
Heavy Duty front Sway Bar
F70 x 14 belted traction Tires on 6″ rims

Rear Air Foil Wing
1969 adjustable, painted body color, also installed at dealership
1970 adjustable, painted body color with Eliminator graphics
1970 ONLY has trunk prop rod, and spoiler brackets on the underside of trunk lid. These were dealer installed with the spoiler. Prop Rod hole is punched in the quarter extension.

Traction-Lok Differential
3.50 or higher ratio received 31 Spline Axles and Nodular Case
4.30 Axle Ratio received the Detroit Locker
Wheels
1969 Styled Steel Wheels: Argent with chrome plain 5″ center hubcap
1970 Wheels had Trim Rings and "dog-dish" Hubcaps on 6″ Black rims

Notes
428 4-speed and Boss 302 cars only received staggered rear shocks
Boss 302 Engines were ONLY available with the Eliminator option.
In 1970, all 428's w/4-speeds received Rev Limiters and Manual Chokes.
The 1970 Eliminator does not have the Cougar script in front of the rear Side Marker Lights. This is replaced by the Eliminator decal.
Bonus
Here is a picture of the interior of CCOA# 7915 Leon Bray's 1970 Mercury Cougar Eliminator with the driver's seat on the right side of the car.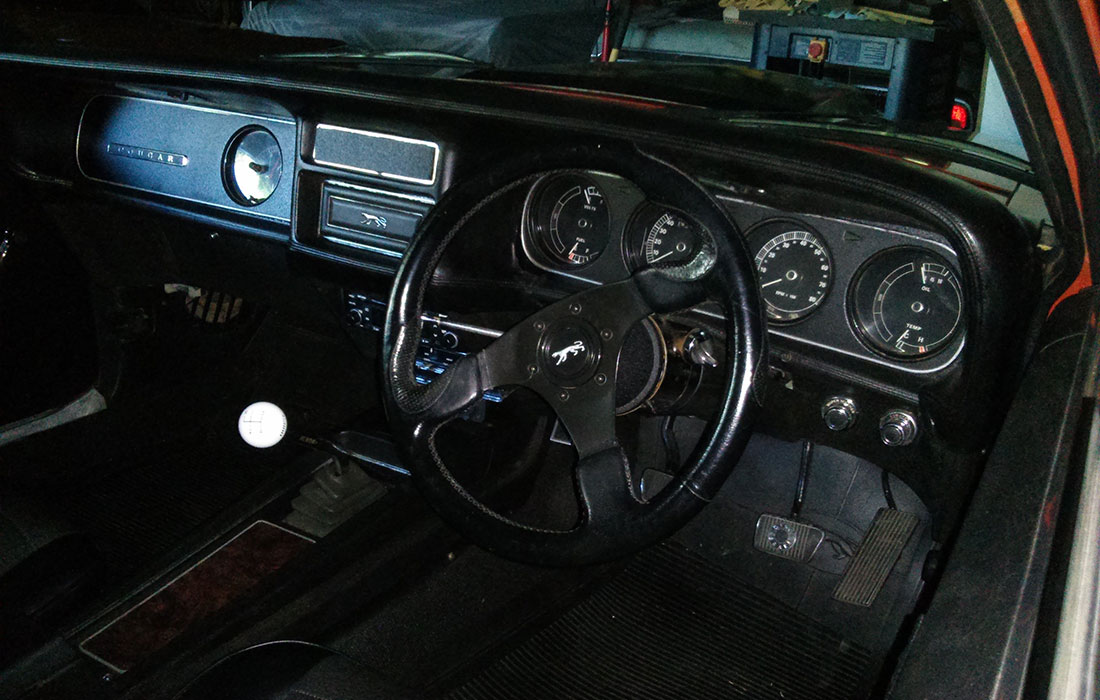 The Colors of the 1969 -70 Mercury Cougar Eliminator
1969 Mercury Cougar Eliminator
Paint Code: M | Ditzler #: 8378 & 8734 | Paint Color: White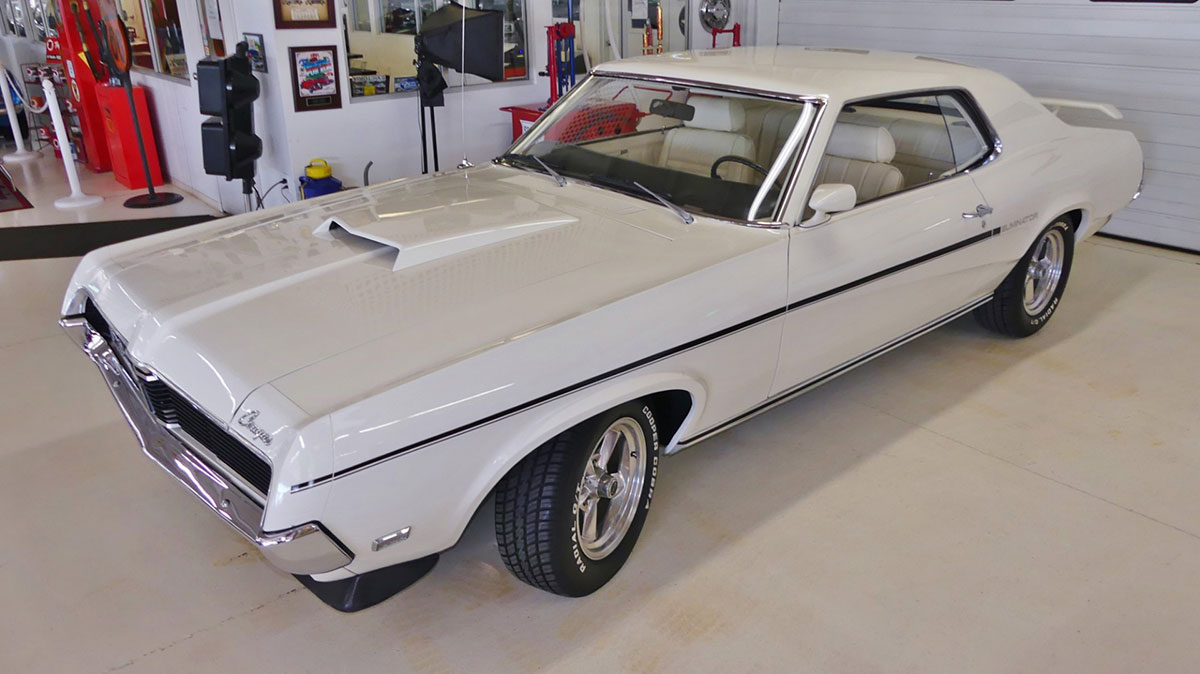 Paint Code: 3 | Ditzler #: 60449 | Paint Color: Competition Orange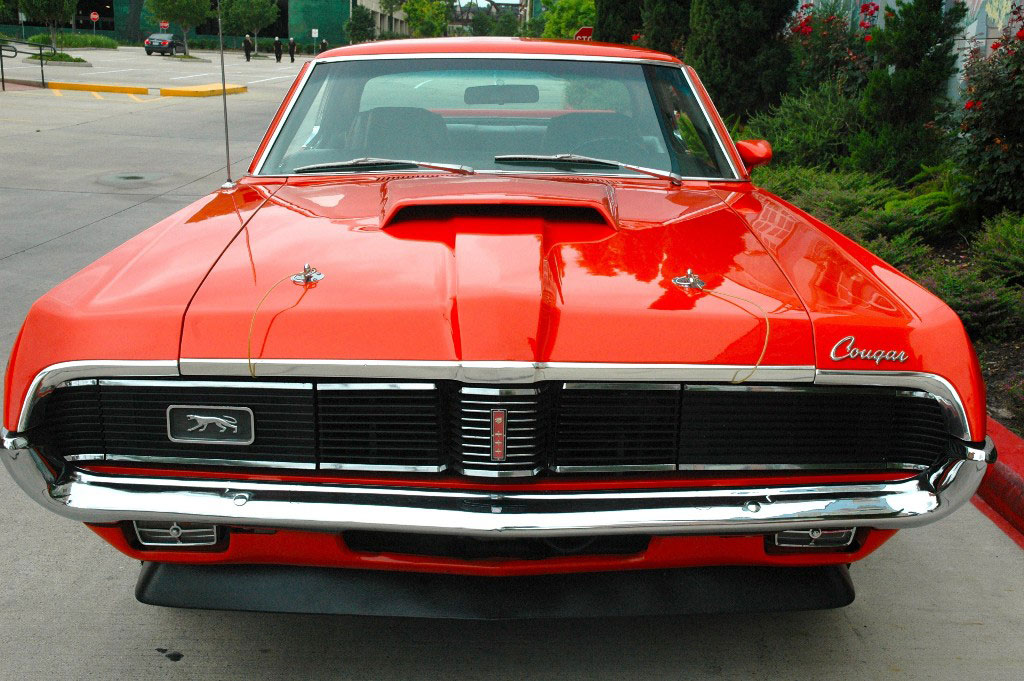 Paint Code: 6 | Ditzler #: 13357 | Paint Color: Blight Blue Poly.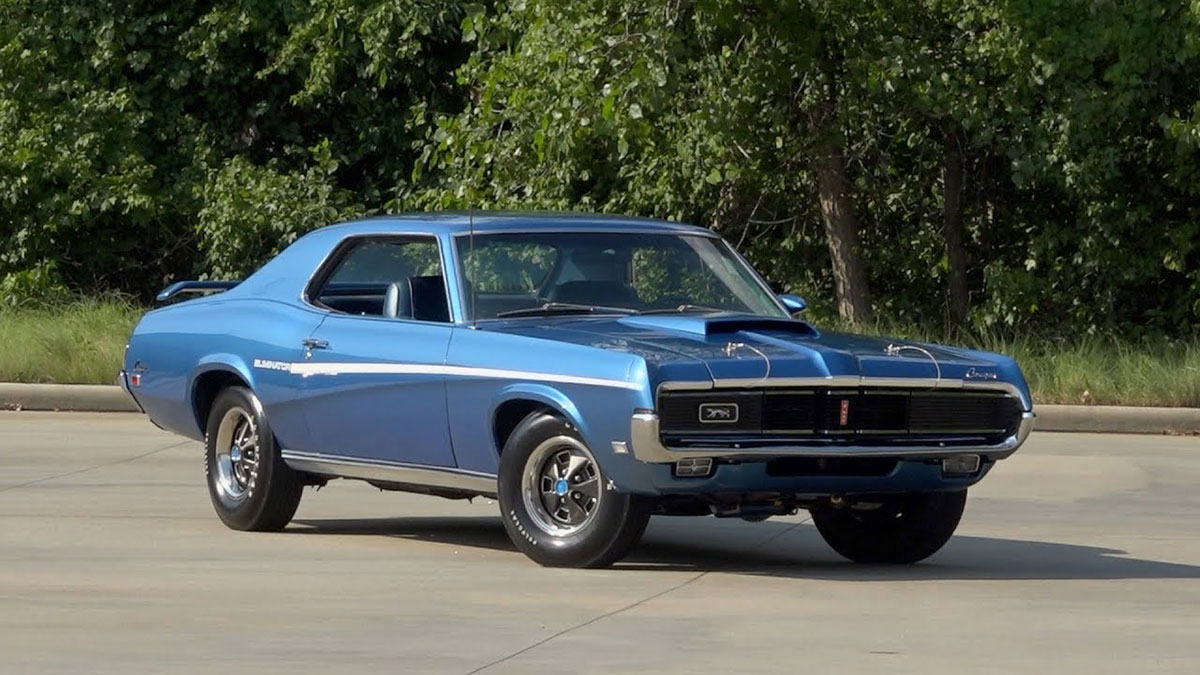 Paint Code: 9 | Ditzler #: 2057 | Paint Color: Bright Yellow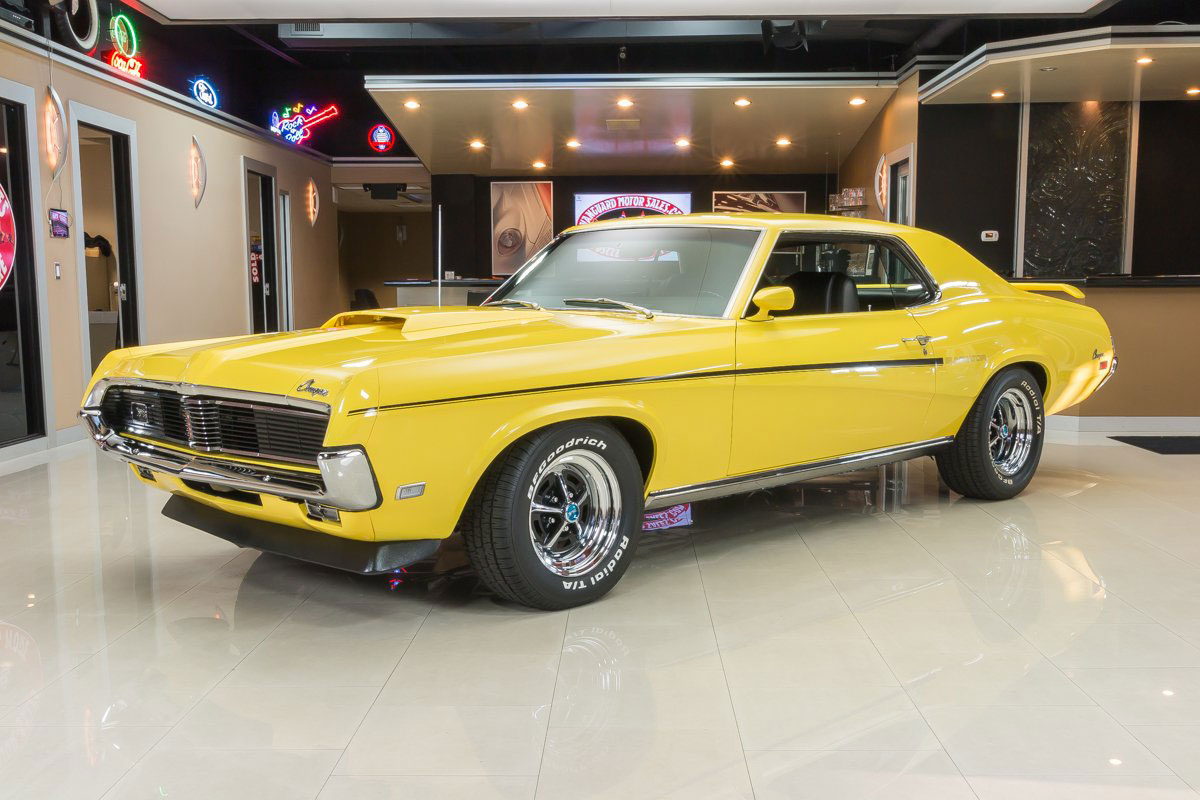 1970 Mercury Cougar Eliminator
Paint Code: D | Ditzler #: 2214 | Paint Color: Competition Yellow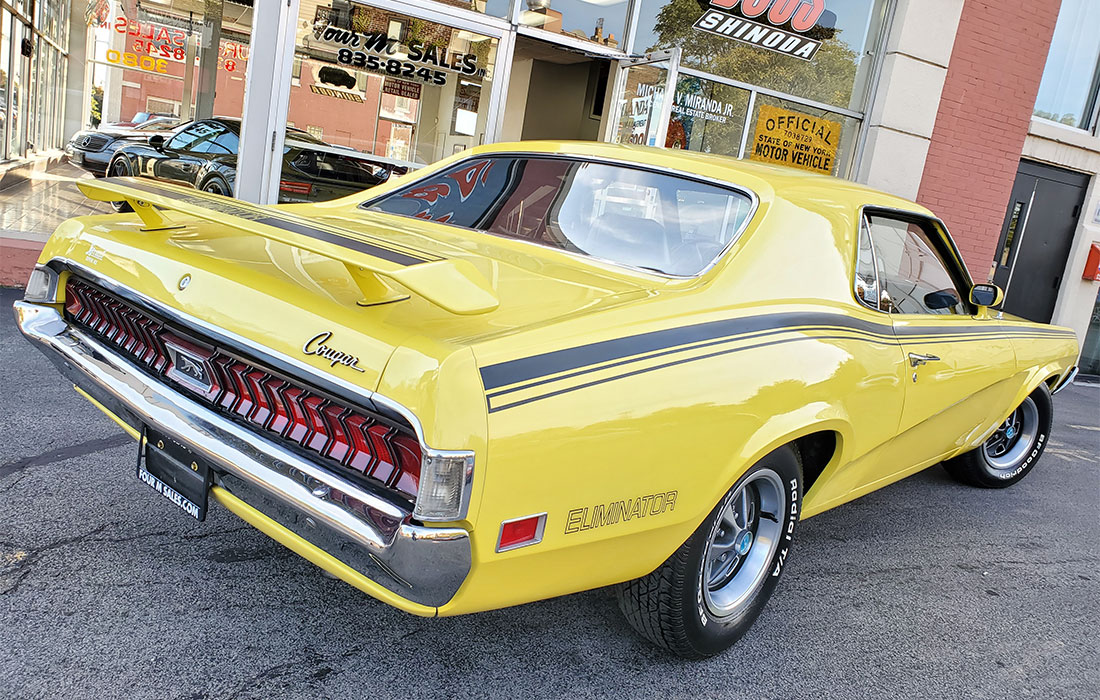 Paint Code: J | Ditzler #: 2230 | Paint Color: Competition Blue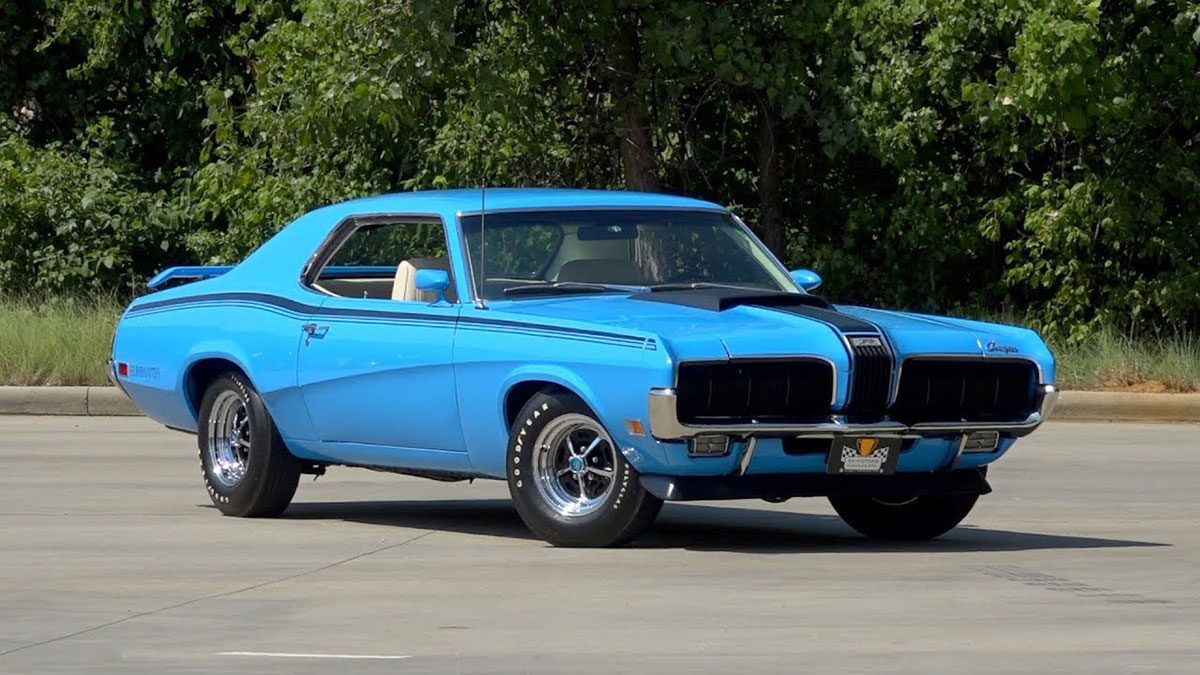 Paint Code: N | Ditzler #: 11683 | Paint Color: Pastel Blue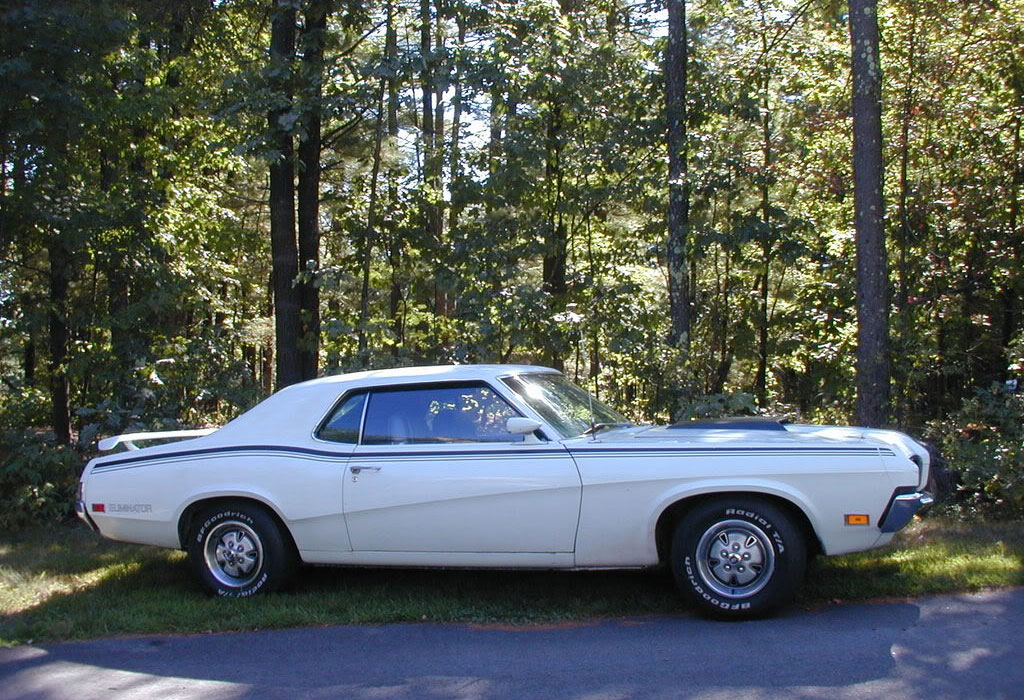 Paint Code: U | Ditzler #: 2232 | Paint Color: Competition Gold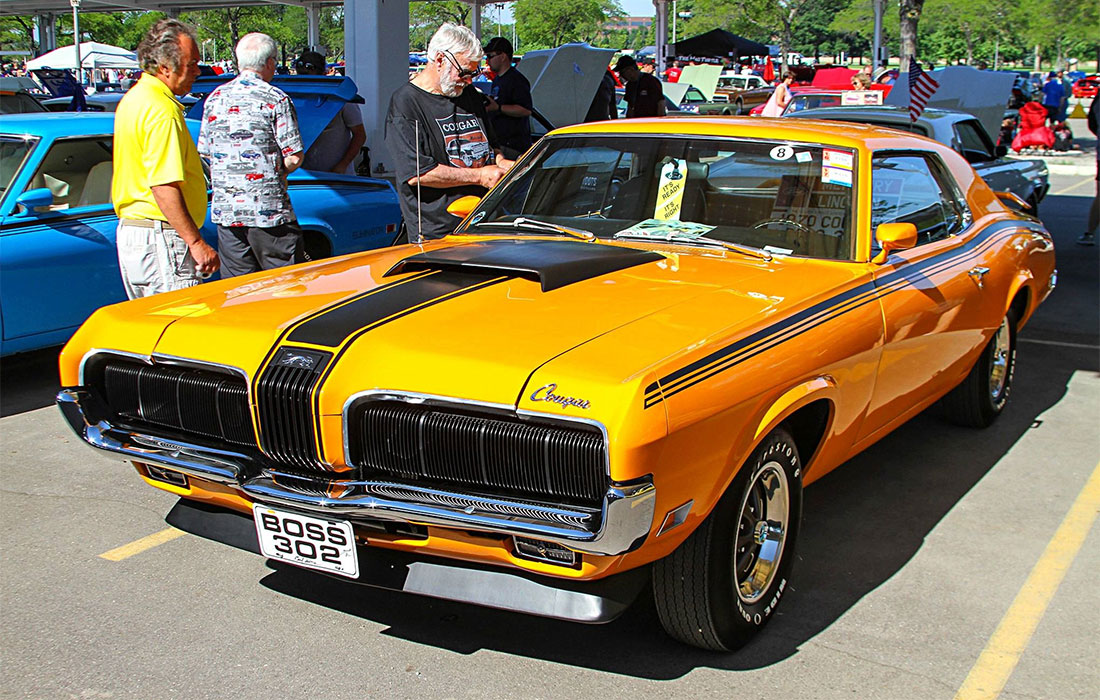 Paint Code: Z | Ditzler #: 2231 | Paint Color: Competition Green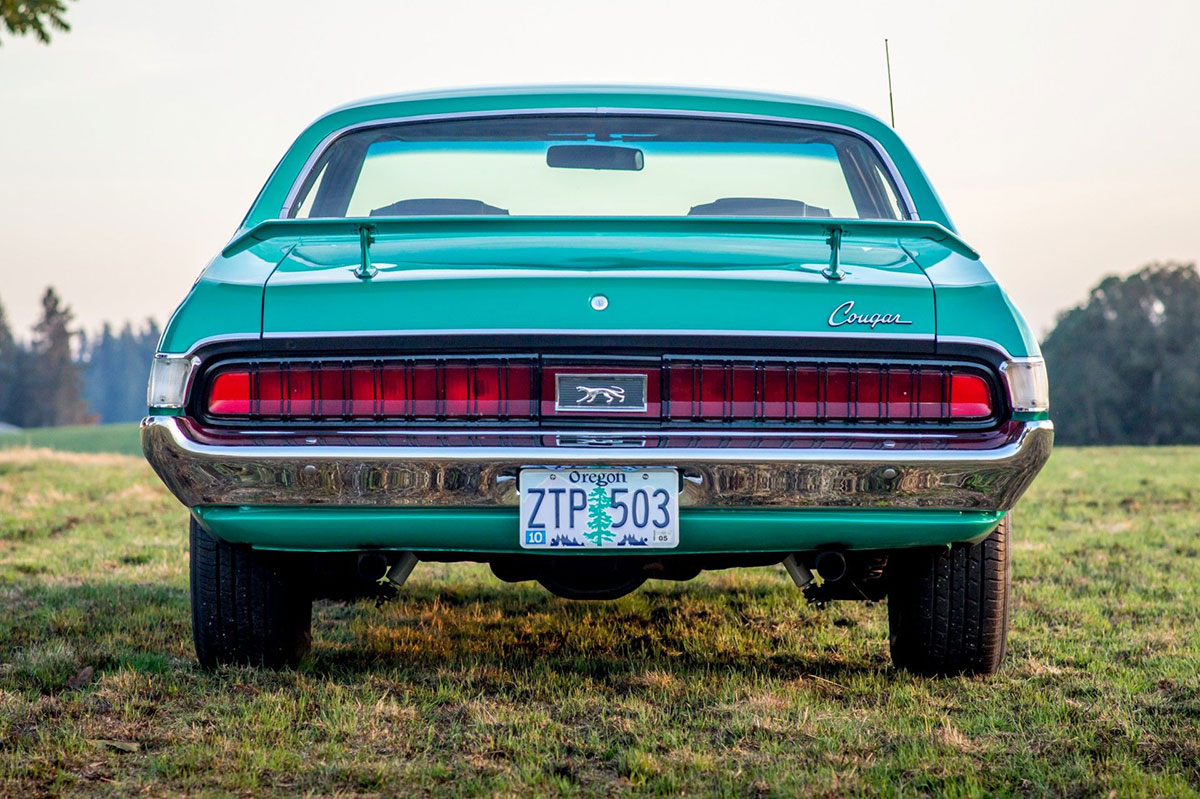 Paint Code: 1 | Ditzler #: 60449 | Paint Color: Competition Orange