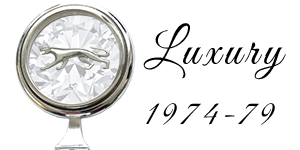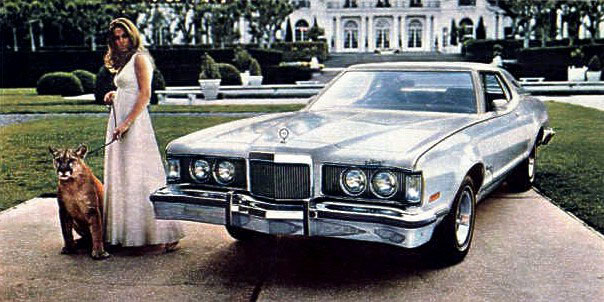 Written by Conan Tigard
Due ot the 1973 Oil Crisis and the new emission and safety standards, Mercury knew they needed to make a change to the Cougar. The greatly declining numbers in sales of the 1973 Cougar only confirmed what they already knew. The muscle car ear was dying. Mercury decided to move away from the performance car market and transferred into the personal luxury car market with the 1974 Mercury Cougar. Even though the new Cougars couldn't perform in the same manner was their predecessors, Mercury knew how to successfully market this new Cougar. They focused on showing the potential buyers that even though these new cars didn't have quite the same amount of power, they easily made up for this by giveng them added luxury. Thus, the luxurious 1974-76 Mercury Cougars outsold the previous generation by over 61 thousand units.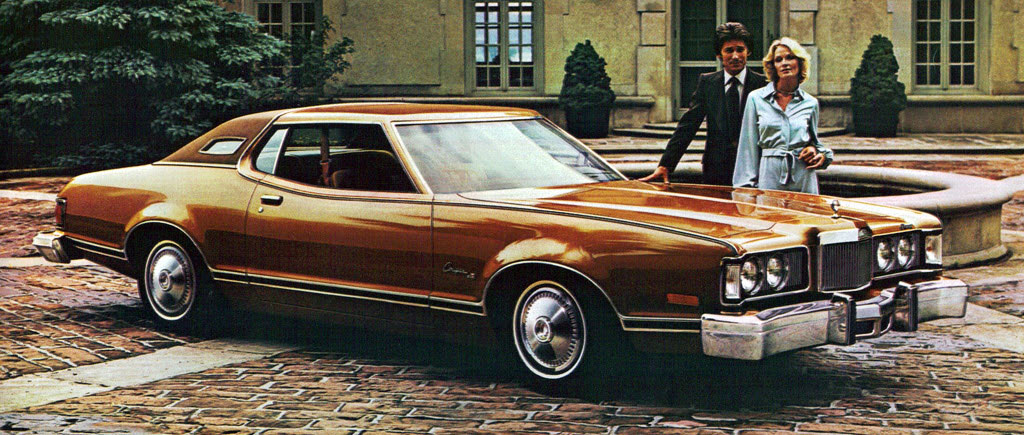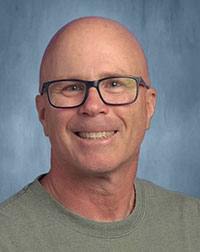 Tigard, Conan
Luxury (1974-1979) Registrar
No longer comparing the new Mercury Cougar to a Ford Mustang, the manufacuterer now focused on marketing the 1974 Cougar as being comparable to the Ford Thunderbird. They pushed that luxury was now the most important feature of the new Mercury Cougar, not performance.
Here are some of the new Cougar's luxurious features:
Opera Windows in the C-Pillars
Plush Upholstery (Vinyl and Leather)
Optional Twin-Comfort Lounge 60/40 Split Front Bench Seat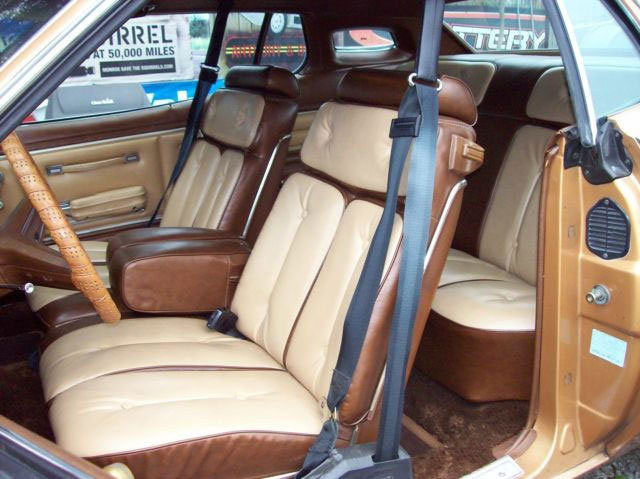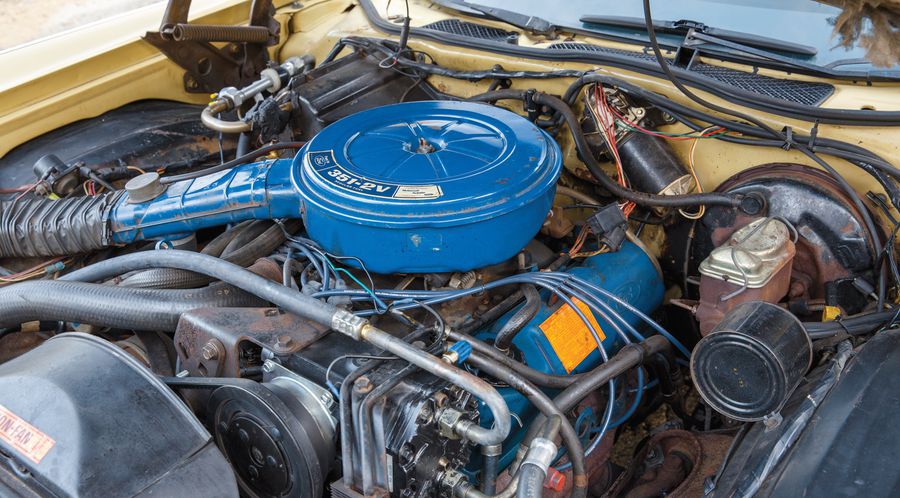 Over the years, the Cougar had been getting heavier and heavier. With all of the new options in 1974, this new Cougar weighed over one thousand pounds more that the 1967-68 Cougars. Times were a-changin', and the fact that this new Cougar wasn't the sporty, little coupe anymore didn't seem to matter to the people that were shopping for a Cougar. This larger, more luxurous car was what buyers were looking for. They wanted to ride in style, and the new 1974 Mercury Cougar fit the bill perfectly.
For a more in-depth view into the 1974-76 Mercury Cougar, click on the image below.
For a more in-depth view into the 1977-79 Mercury Cougar, click on the image below.